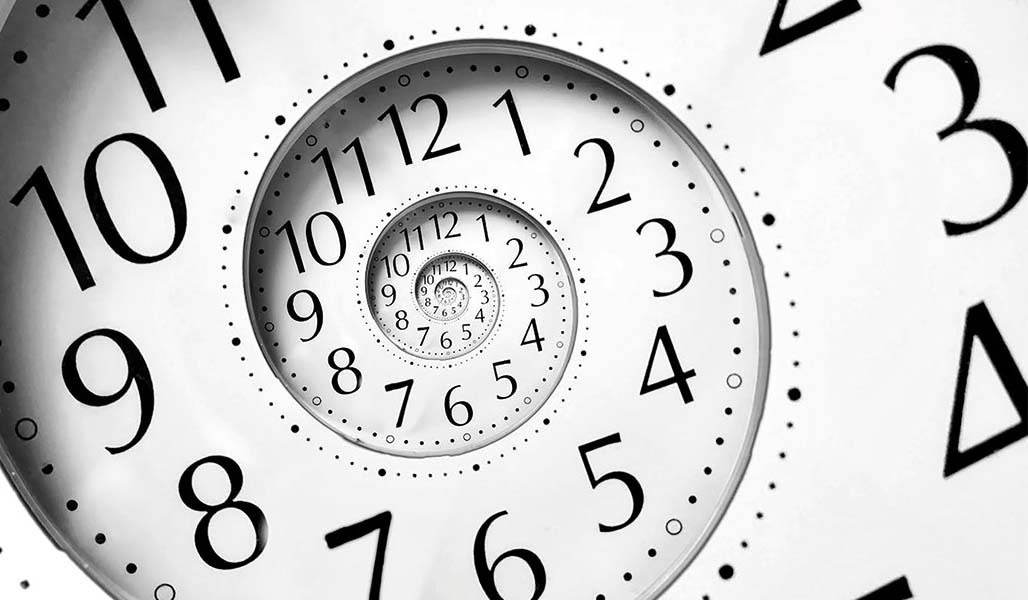 A time server is a computer server that reads the precise time from a reference source

and distributes this information to various clients. The most widely used protocol

for distributing and synchronising time over the Internet is the Network Time Protocol (NTP), though other less-popular or outdated time protocols continue to be in use.
Your time can be synced to any number of NTP

servers

for the purpose of updating your own system time or querying it for another use. While most UNIX-based servers will support synchronising by default – many don't… and some other smaller servers may not provide that feature at all. This PHP function is a means of obtaining a GPS-accurate time when other methods fail you.
You can choose any number of NTP servers to sync to here

.
The PHP Function
1

2

3

4

5

6

7

8

9

10

11

12

13

14

15

16

17

18

19

20

21

22

23

24

25

26

27

28

29

30

31

32

33

34

35

36

37

38

39

Query Time from a NTP Server with PHP

http://www.beliefmedia.com/query-ntp-time-server

function

beliefmedia_ntp_time

(

$host

)

{

/* Create a socket and connect to NTP server */

$sock

=

socket_create

(

AF_INET

,

SOCK_DGRAM

,

SOL_UDP

)

;

socket_connect

(

$sock

,

$host

,

123

)

;

$msg

=

"\010"

.

str_repeat

(

"\0"

,

47

)

;

socket_send

(

$sock

,

$msg

,

strlen

(

$msg

)

,

0

)

;

/* Receive response and close socket */

socket_recv

(

$sock

,

$recv

,

48

,

MSG_WAITALL

)

;

$data

=

unpack

(

'N12'

,

$recv

)

;

$timestamp

=

sprintf

(

'%u'

,

$data

[

9

]

)

;

/* NTP is number of seconds since 0000 UT on 1 January 1900

Unix time is seconds since 0000 UT on 1 January 1970 */

$timestamp

-=

2208988800

;

$host

=

'0.au.pool.ntp.org'

;

$timestamp

=

beliefmedia_ntp_time

(

$host

)

;

$time

=

date

(

'F j, Y, g:i a'

,

$timestamp

)

;
Download
Shortt URL for this post: http://shor.tt/2nNE