On the 11th of December we introduced a number of changes to the BeliefMedia Plugin via a Client NOTAC. Details are reproduced here for those that missed it. As we've noted earlier in other communications and elsewhere on our website, there's a large number of changes that we'll be making to our primary WordPress plugin over the next few months. As with all changes, most of them have come directly from clients (or from having worked on their websites).
WordPress Sharing Icons
Sharing Icons attached to each post were introduced last month as a result of a grossly inefficient example used on a client website. Quite frankly, while we've used various types of social share icons on client websites for years, we should have always included it in the BM plugin (they're extremely easy to build).
Find the share options via BeliefMedia > Social Tools > Share Buttons.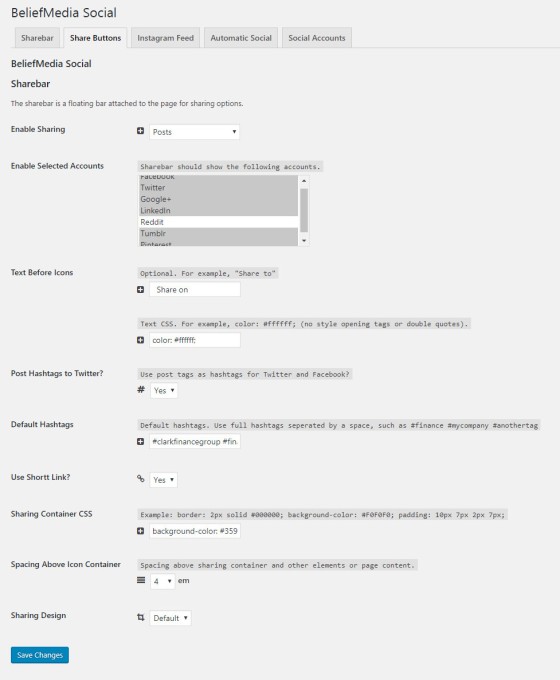 The basic features we've built in at this stage are as follows:
Sharing on a post or page level, or disabling entirely.
Various social accounts (many more to come)
Custom introductory text (such as "Share to") with custom CSS
Using WordPress post tags as sharing hashtags
Optional (default) hashtags to be used in all posts
Integrate your truncated post short.tt link as the share link.
Optional container
Various designs (only the default is currently active)
Animated icons (clicking creates a blind effect)
Default icons emulate the icons in the floating banner
A result when a container is applied around the share buttons is as follows:
The spacing between the share container and the bottom of your post may be altered via the creation menu. You may of course optionally exclude the "share to" text. Without a container we'll return the following.

Clicking on any social icons returns a formatted share browser window. For example, sharing to Twitter returns the following (remembering that the data any social network uses to represent your page is source via your SEO Object Graph information).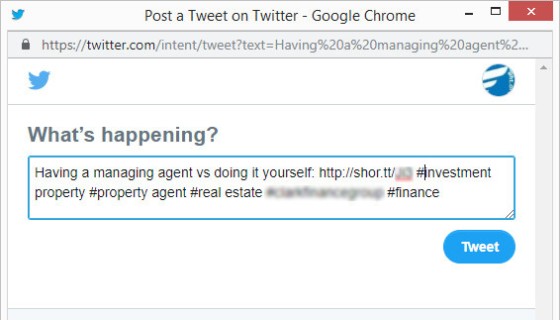 We'll certainly build upon the share concept – as we will with the floating sharing icons (introduced last month as a plugin inclusion).
WordPress Instagram Feed
It's a little silly that some of our proprietary Instagram tools are the most sophisticated on the market yet we didn't have a really good way of embedding Instagram images into a WordPress post.
Our Instagram solution was once again driven by a client that had a dedicated plugin installed specifically to render just six images. The plugin was outdated, contained a security vulnerability, and took nearly half a second to load. Additionally, the Instagram fetch features were invalid so the plugin only ever sourced older cached images. As a basic version of a premium plugin, only simple features were available.
Our initial Instagram feature is seriously basic but we will build in more features shortly.
Find the Instagram menu from BeliefMedia > Social Tools > Instagram Feed.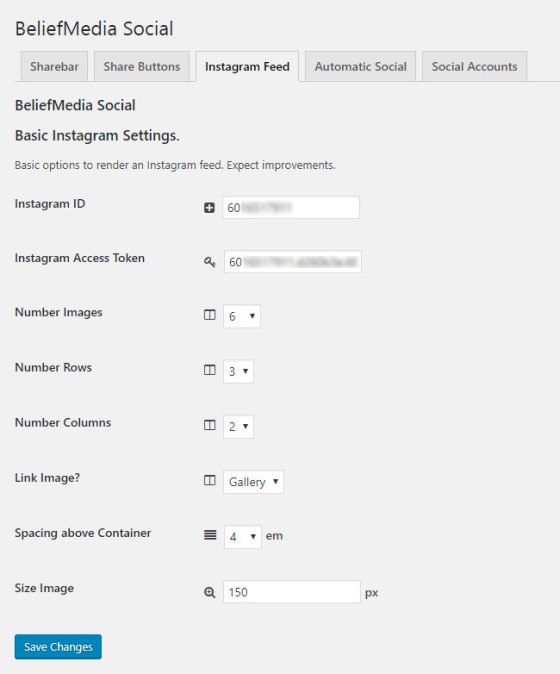 Once an Instagram ID and access token is obtained (we usually just port this from Instagratify rather than having to re-authenticate) simply fill in the required fields. The shortcode of [bminstagram] is used to return the gallery. As with any shortcode any number of attributes can be altered in the page-level shortcode to return as many galleries as you choose.
The result on the website that created a need for the feature returns the Instagram grid in a sidebar as follows (we reproduced their previous formatting exactly).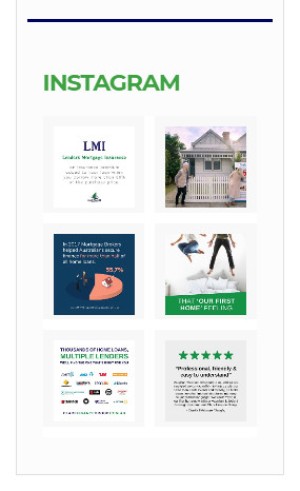 Unlike the plugin originally used to return the results (in our client plugin), clicking on each image returns that image in full as part of a gallery with the full Instagram caption.
Control Panel Customiser
The Control Panel customiser formats a few basic admin and Dashboard styling options:
Replaces the default system from name and email address. Emails from your WordPress website normally come to you as wordpress@YourWebsite.com.au with a name of WordPress. This feature changes that.
Changes the default WordPress logo to your own company logo. Also includes an option to alter the image alt text.
Alter the WordPress text in the bottom right of your dashboard.
Redirect to a specific page on login.
Redirect to a specific page on logging out.
Remove the password reset text.
Flood the login screen with a custom colour.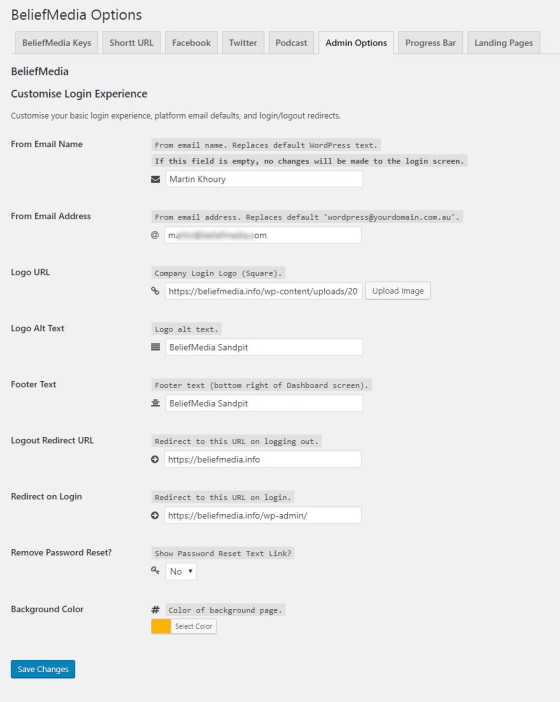 Our 'Sandpit' website login looks like this: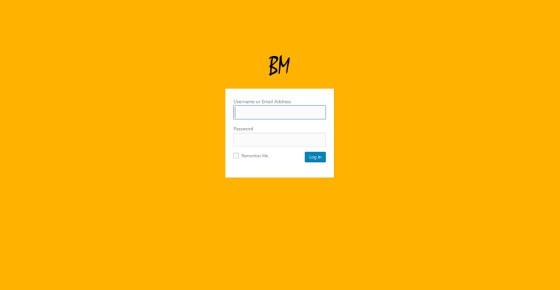 A basic client example is shown below.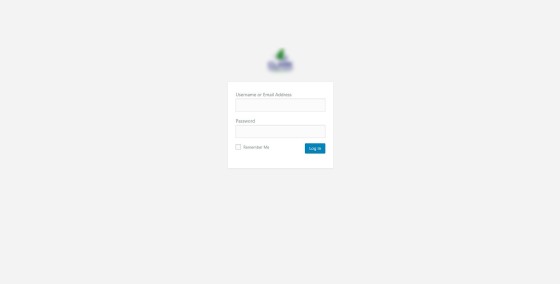 There are options in the plugin that we've hidden that are designed for membership-style websites that require a login for particular areas.
Page Progress Bar
The Progress Bar is a feature we wrote about on our website a few months ago. Since it was written the post has been viewed over 2-million times.
Find available styling options via BeliefMedia > Social Tool > Progress Bar.
There's valid psychology that validates the notion that if we provide an individual of progress required to complete a task, they're far more likely to complete it. This principle is the motivation for progress bars on forms to indicate what effort is required for completion... and they work.
WordPress themes are often packaged with shortcodes that'll render circular (or other) progress bars on your website for no good reasons other than fancy-pants exhibitionism and it annoys us to no end - don't use them unless they serve a purpose.
One style of progress bar that we believe is truly beneficial is a page scroll progress bar to indicate a page reading position with relation to the end of a document. The indicator creates a 'temporal expectancy' and give us motivation to scroll through to completion (for a little dopamine rush, apparently).
The height, color, and background color of the progress bar may all be altered to your liking. The first example (below) shows the footer progress bar on a client website.

Our second example shows the footer progress bar on the BeliefMedia website.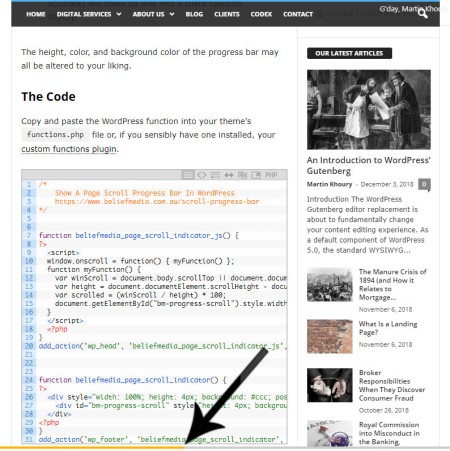 While it may only increase page-scroll conversions slightly, it does work. A lot of a 'little' adds up to a lot.
Other Plugin Notes
As you may be aware, the popup and splash plugins are undergoing a major overhaul. The landing page features are being scaled back to be more "Gutenberg-compliant" and we'll release the new framework sometime soon.
The mailing list plugin is undergoing a major update and rebuild. We expect it to be released before Christmas.
The new contact form plugin is also undergoing a major update and will be released prior to the new year. The new framework fully integrates with The Platform.
We're currently engaging in a program to 'speed up' WordPress websites. However, speeding up WordPress is like cleaning the spark plugs on a tank – it's still a tank. We're looking at our own AMP (Accelerated Mobile Pages ) framework, and our own framework as a mobile alternative. Stay tuned.
Since WP's Gutenberg is now released we'll be making some small changes to our WordPress introductory program. It should be available again by January 17th.
All our plugin features usually use our file-based caching tools to speed up retrieval of constructed HTML text. If you make changes to your social or Instagram settings you should clear the cache via BeliefMedia SEO menu.
If you would like any website functionality whatsoever included into the default plugin, please let us know.
We've had a few clients ask us what NOTAC means. It's a NOTice to All Clients. It's derived from our old aviation days (NOTice to Air Crew or NOTice to Aerodrome Certificate Holders). We'll be using them now more than ever before simply because of the number of minor changes that have to be communicated. Having them in document form (rather than included within the notification email) means we can make them available via our API, and makes them compliant with controlled document certification standards. In the next plugin release we'll add a widget on your WordPress dashboard listing the most recent documents.
More details are available to clients via NOTAC 2018121101.