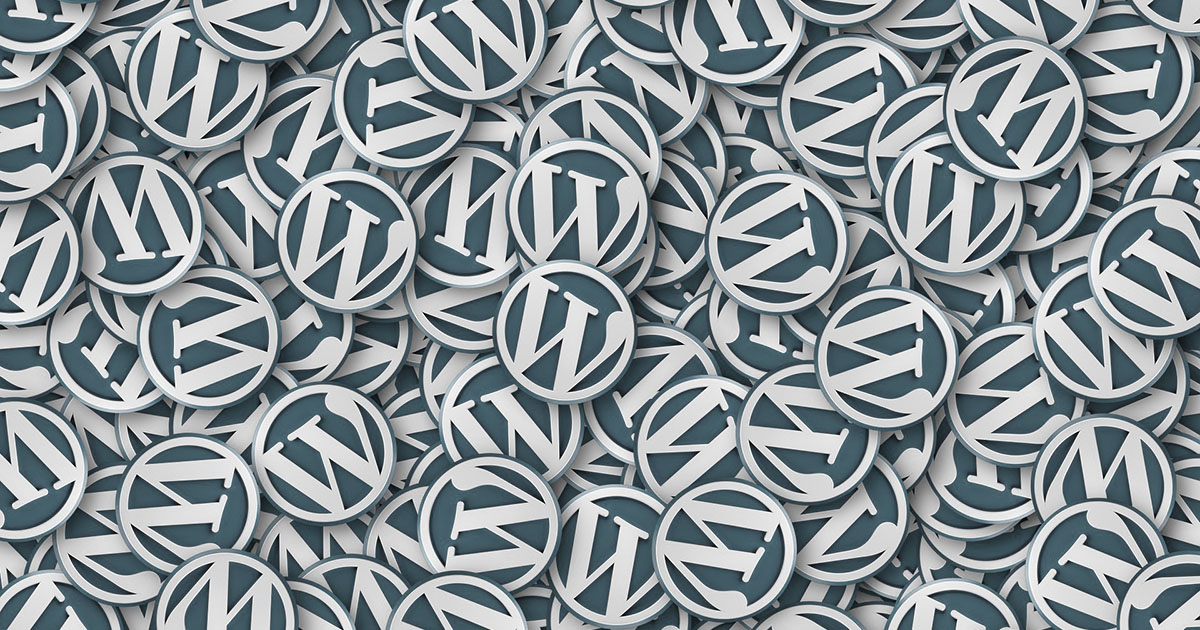 I follow a few "low-end" Facebook groups focused on marketing and best-practice advertising. I'm not sure why I do because the misguided information only further fuels my disdain for that segment of the marketing community that really doesn't have a clue what they're doing. Anyhow, one of the questions that pops up from time-to-time is how to enter the Facebook tracking pixel into the head of a WordPress website. Since you'll be using the pixel on every page of your website, using the wp_head

action to render the code is appropriate.
Only use a plugin if you absolutely need additional features and functionality, and never just add the code to a core file (around half of the clueless contributors to the thread in question tend to advocate this nonsense). If you're a client, our full-featured plugin includes all the pixel-related features you'll ever need; activate from your control panel.
The Code
Copy and paste the WordPress function into your theme's functions.php file or, if you sensibly have one installed, your custom functions plugin.
1

2

3

4

5

6

7

8

9

10

11

12

13

14

15

16

17

18

19

20

21

22

23

24

25

26

27

28

29

30

31

32

Include The Facebook Pixel Tracking Code In Your WordPress Head

http://www.beliefmedia.com/code/wp-snippets/facebook-pixel

function

beliefmedia_facbeook_tracking_pixel

(

)

{

/* Enter your Facebook Pixel ID here */

$pixel_id

=

'128710237825530'

;

<

!

--

Facebook

Pixel

Code

--

>

{if(f.fbq)return;n=f.fbq=function(){n.callMethod?

n.callMethod.apply(n,arguments):n.queue.push(arguments)};

if(!f._fbq)f._fbq=n;n.push=n;n.loaded=!0;n.version='2.0';

n.queue=[];t=b.createElement(e);t.async=!0;

t.src=v;s=b.getElementsByTagName(e)[0];

s.parentNode.insertBefore(t,s)}(window,

document,'script',

'https://connect.facebook.net/en_US/fbevents.js');

fbq('init',

'

<

?php

echo

$pixel_id;

?

>

');

fbq('track',

'PageView');

<

noscript

>

<

img

height

=

"1"

width

=

"1"

style

=

"display:none"

src

=

"https://www.facebook.com/tr?id=

<?php

echo

$pixel_id

;

?>

&ev=PageView&noscript=1"

<

!

--

End

Facebook

Pixel

Code

--

>

add_action

(

'wp_head'

,

'beliefmedia_facbeook_tracking_pixel'

)

;
Short URL for this post: http://shor.tt/17F8