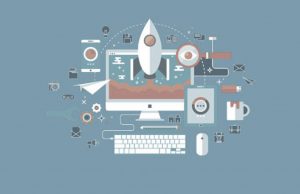 A few days ago we looked at how to build a naked landing page in WordPress for a basic self-hosted experience. The code we...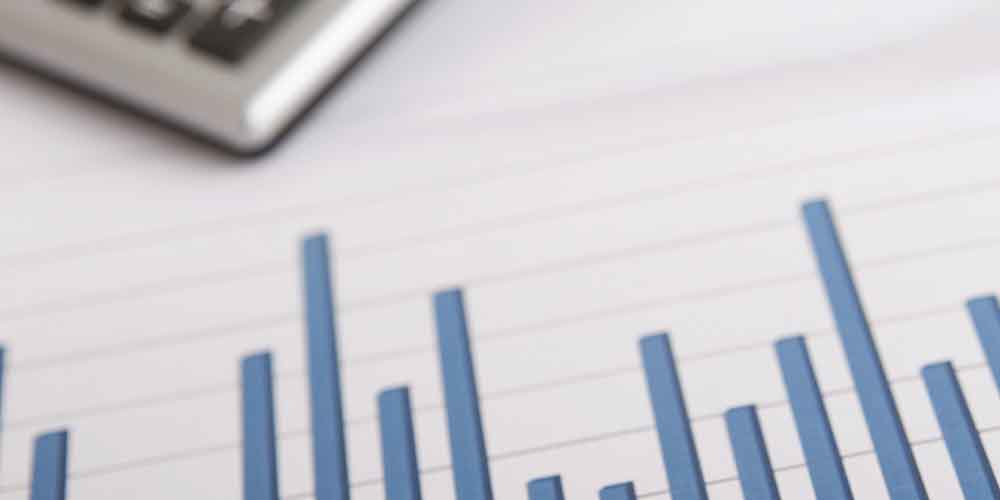 This article will provide you with rather basic WordPress shortcode that'll permit you to include a rudimentary progress bar in your post or page...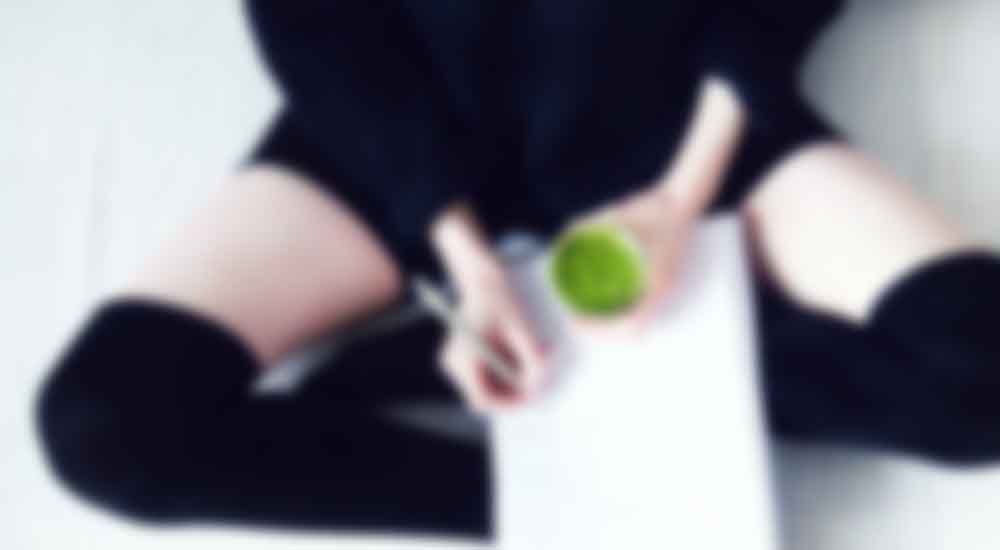 If you're in business, the generic bullet-style of list is a little bland. Thankfully, styling lists in WordPress is easy. Instead of using the...