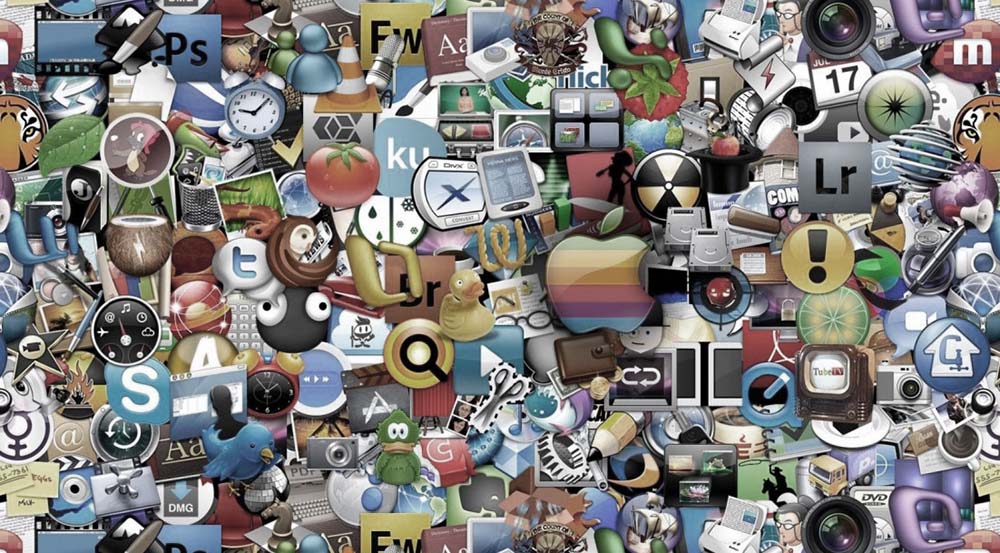 Our online favicon generation tool (until a few days ago) included an API to return a favicon image that could be used with a...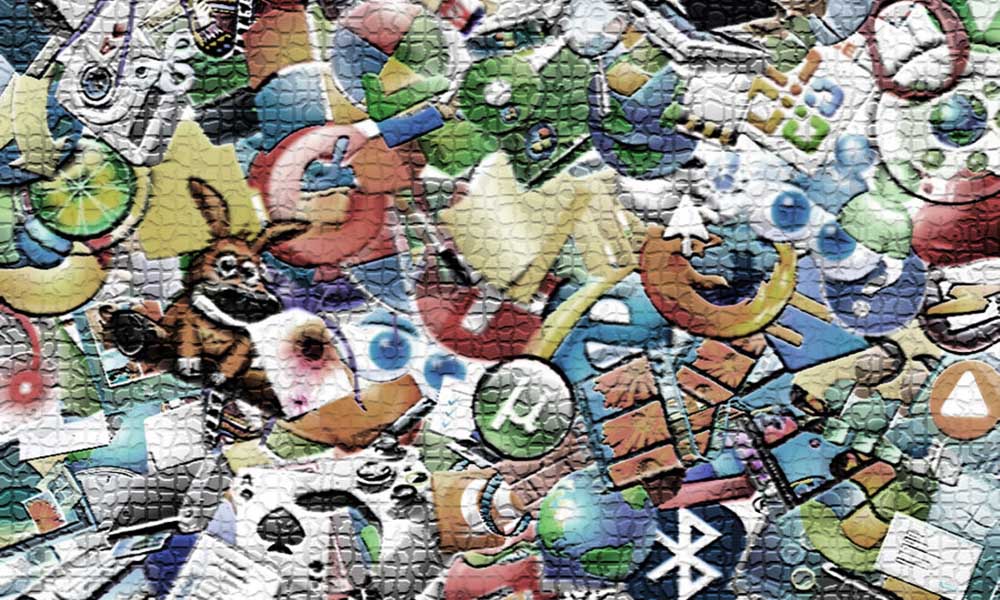 Further to our article on the importance website favicons, this post the necessary code to include limited Apple Touch, Android, Microsoft, and other icons...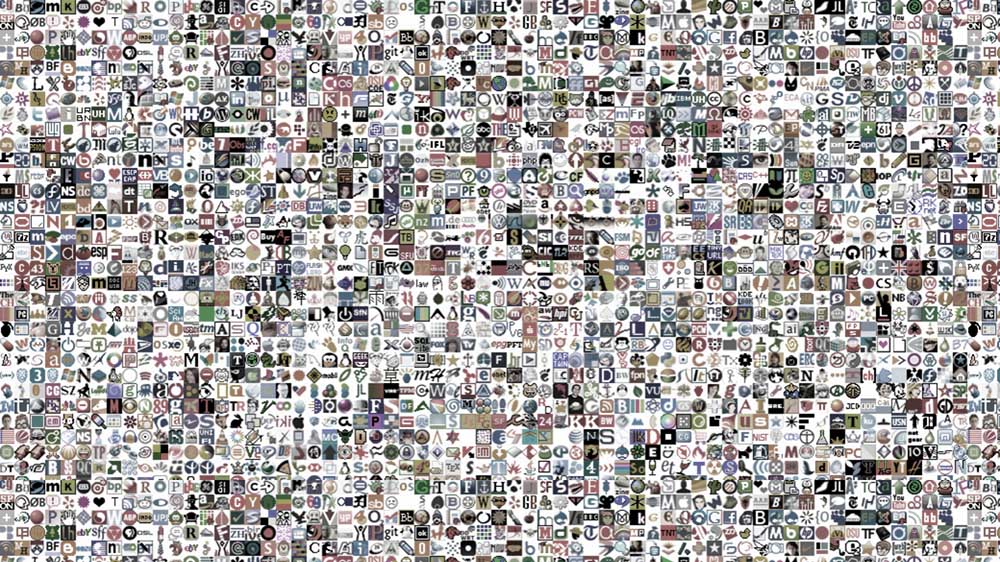 The favicon was introduced by Microsoft in 1999 as part of Internet Explorer 5. Uploaded to the root directory of a website, the small...