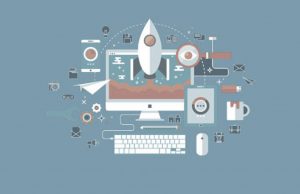 A few days ago we looked at how to build a naked landing page in WordPress for a basic self-hosted experience. The code we...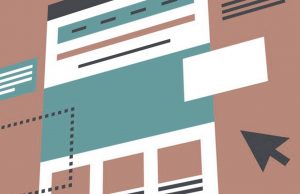 If your digital representation is using third-party landing page websites such as leadpages of any 'click funnel' style of service to host your landing...
In the light of recent experience we determined that our WordPress popup plugin required a splash page companion. While there may have been an...