Home
Tags
Marketing funnel
Tag: marketing funnel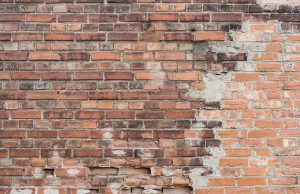 The landing page is a webpage that is designed with a single purpose: a conversion. You're looking to return a page free from distraction...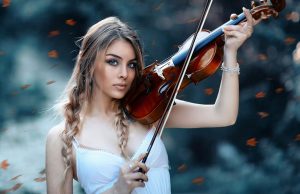 If a website call-to-action isn't suitably crafted and a user doesn't succumb to the charms of our primary conversion goal (in the service industry...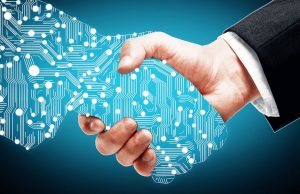 In the finance industry there is no stronger sales driver than customer trust in your services. Further, the most successful route to being trusted...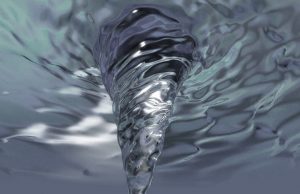 The marketing funnel - one of the most talked about aspects of a marketing program - must be the most misunderstood aspect of digital...