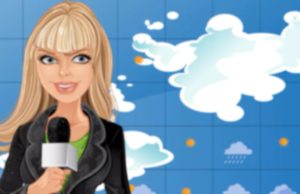 The 'Raw' METAR format is one of the most common weather formats used globally for the transmission of observational weather data. The reports are...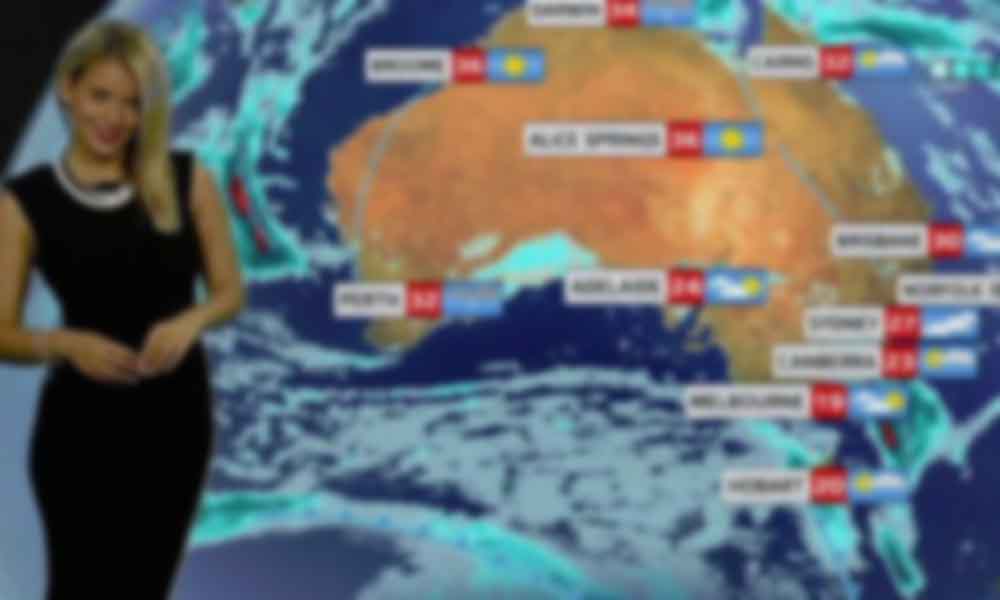 We've provided code to retrieve aviation airport METAR and TAF forecasts in the past, but they've used the NOAA Government database so didn't include...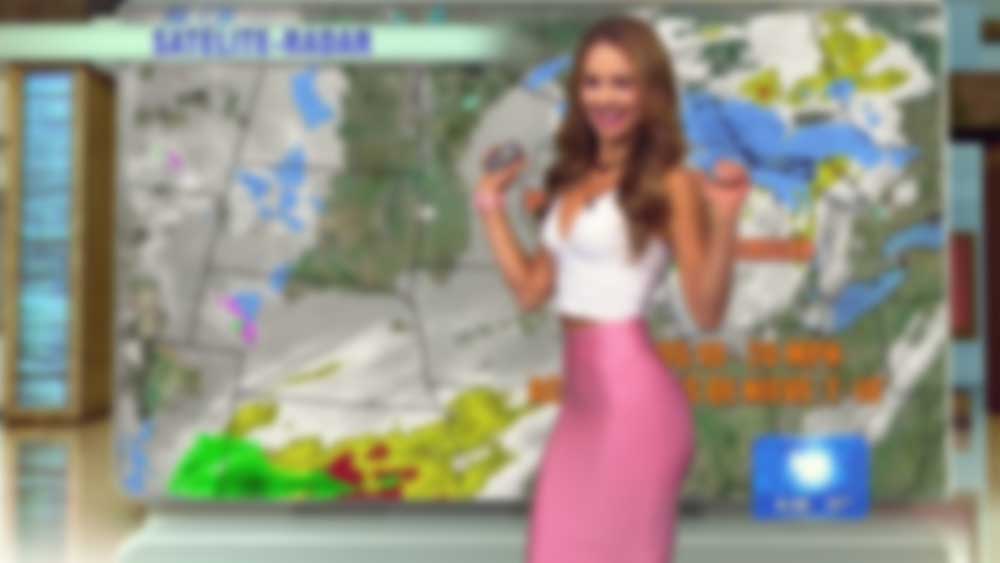 The code on this page will provide all that is necessary to render an aviation METAR or TAF report into your website with PHP...