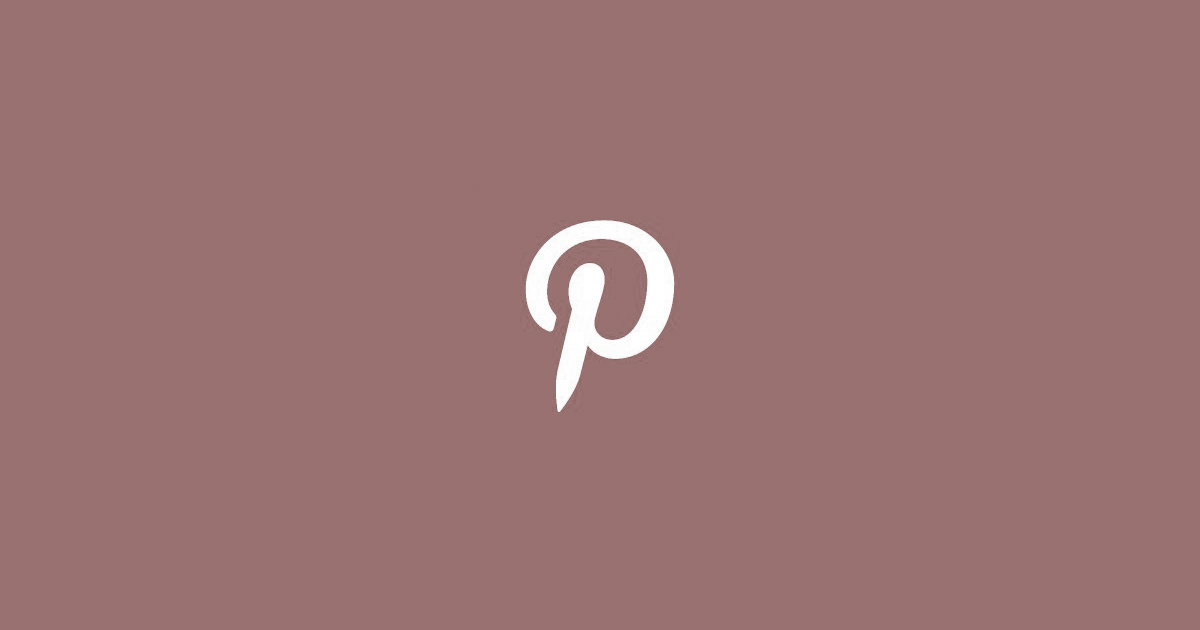 In this article we'll show you how to include various Pinterest widgets into your WordPress website with shortcode. The widgets are described in more...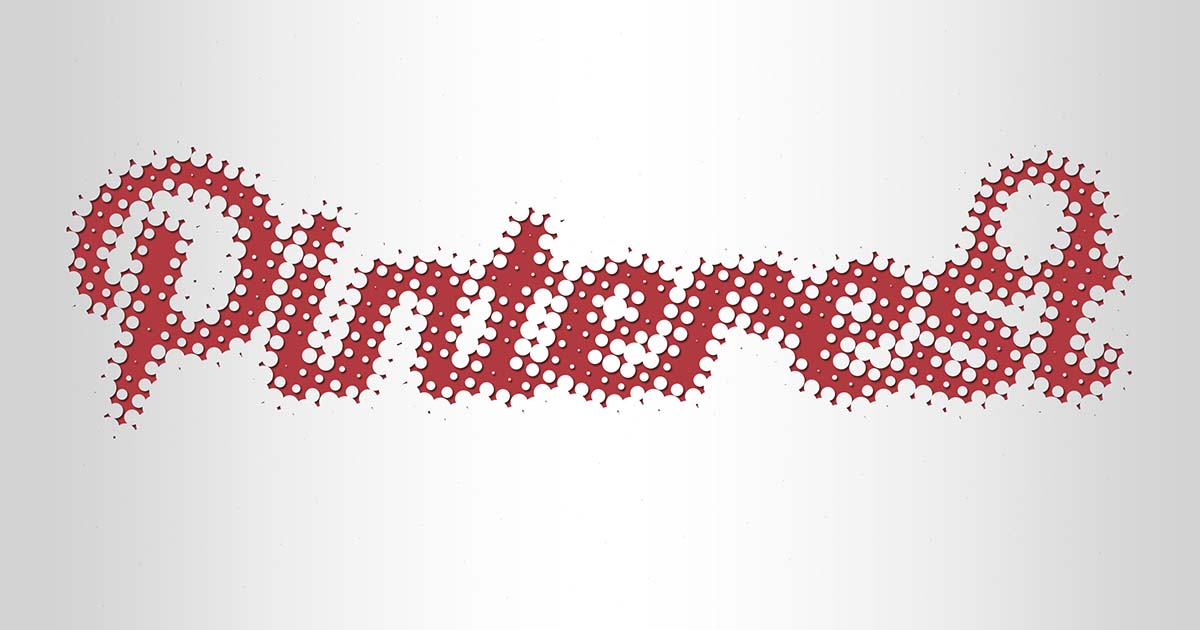 Pinterest is a free website that allows users to upload, save, sort, and manage images - known as pins - and other media content...
While we've shied away from Pinterest in the past, we're quickly catching up on lost time with a series of posts detailing various ways...