DIGITAL MARKETING GROWTH EXPERTS
BeliefMedia is an Industry Leading digital media and marketing agency
FINANCE & MORTGAGE BROKER MARKETING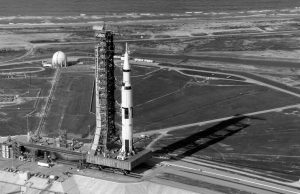 In the sport of athletics, a four-minute mile means completing a mile run (1,760 yards, or 1,609.344 metres) in less than four minutes. First...
DIGITAL MARKETING & ADVERTISING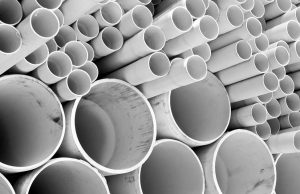 The cPanel software that most web hosts provide to their clients (this includes BeliefMedia) makes email management easy. Along with the typical features you're...
WORDPRESS CODE & NEWS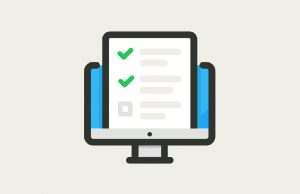 On the 11th of December we introduced a number of changes to the BeliefMedia Plugin via a Client NOTAC. Details are reproduced here for...
SELECTED RANDOM ARTICLES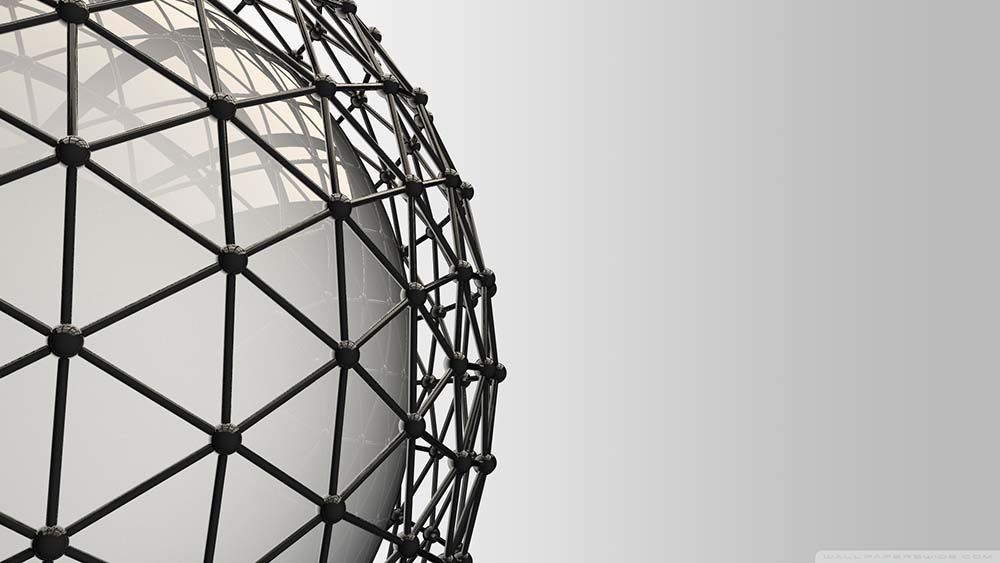 If you find yourself with the need to re-index an array so the first element has a key of 1 (rather than 0), the following function may come in useful. The function certainly isn't required... it's just that we were repeatedly applying the code in a project, so it made sense.
LATEST PINTEREST ARTICLE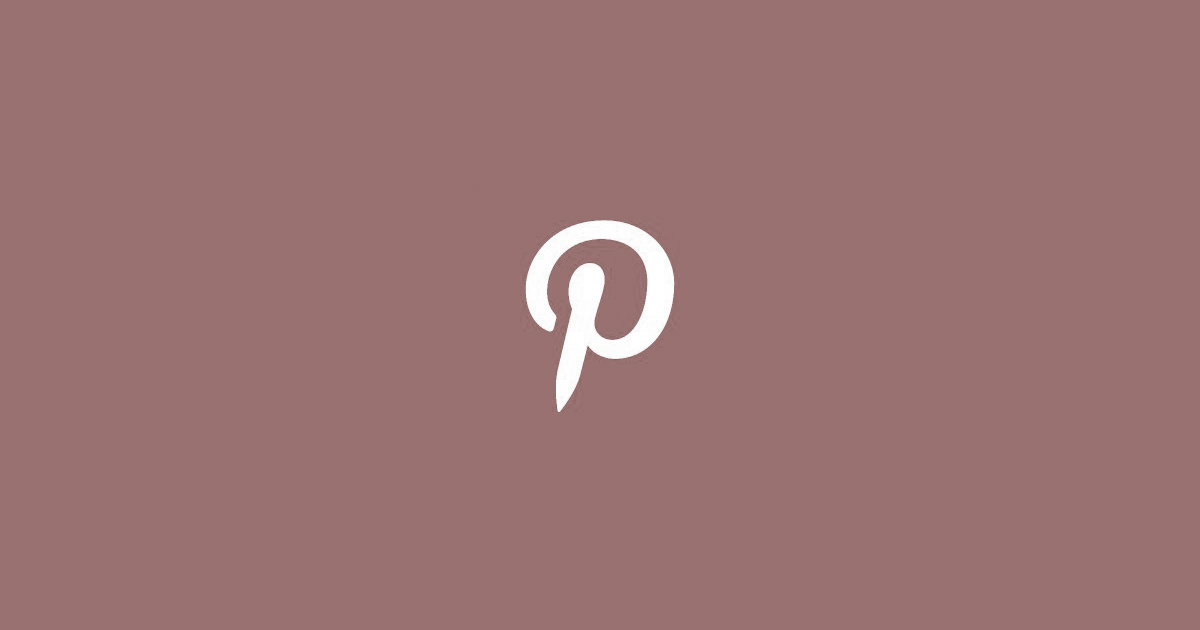 In this article we'll show you how to include various Pinterest widgets into your WordPress website with shortcode. The widgets are described in more...