DIGITAL MARKETING GROWTH EXPERTS
BeliefMedia is an Industry Leading digital media and marketing agency
Australia's leading finance & Mortgage Broker lead generation experts
FINANCE & MORTGAGE BROKER MARKETING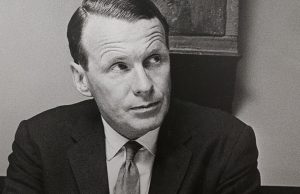 "How to create financial advertising that sells" was a 1974 advertisement from New York based advertising agency Ogilvy & Mather. The ad was one of...
DIGITAL MARKETING & ADVERTISING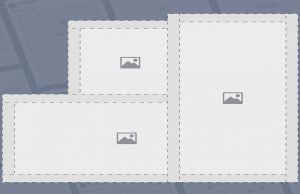 If there's any one secret to business success, hundreds of millions in turnover derived from our online campaigns tells us that it's those businesses...
WORDPRESS CODE & NEWS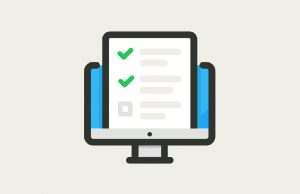 On the 11th of December we introduced a number of changes to the BeliefMedia Plugin via a Client NOTAC. Details are reproduced here for...
SELECTED RANDOM ARTICLES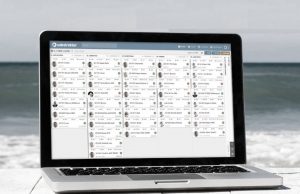 No marketing presence is anywhere near complete without a reliable, scalable, and easy-to-use system for scheduling post-settlement communications. Introduced as a module to support...
LATEST PINTEREST ARTICLE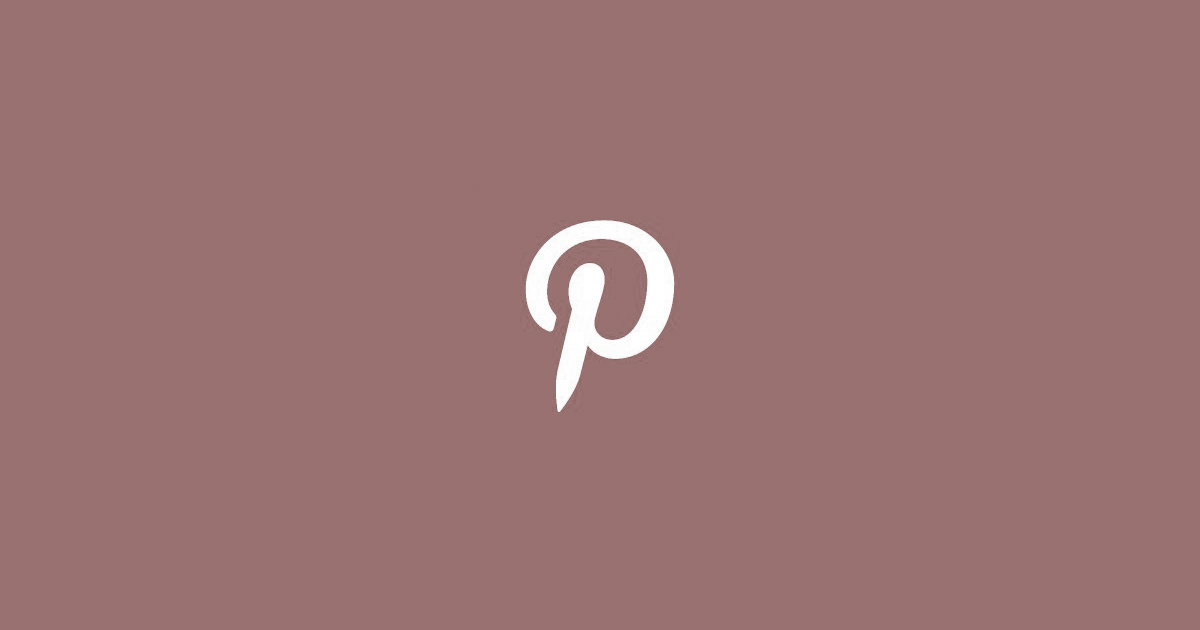 In this article we'll show you how to include various Pinterest widgets into your WordPress website with shortcode. The widgets are described in more...