WORDPRESS CODE & NEWS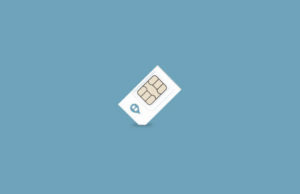 Since we introduced client access to our social media and marketing platform we've aggregated 30 million news articles, truncated over 50 million links, sent...
SELECTED RANDOM ARTICLES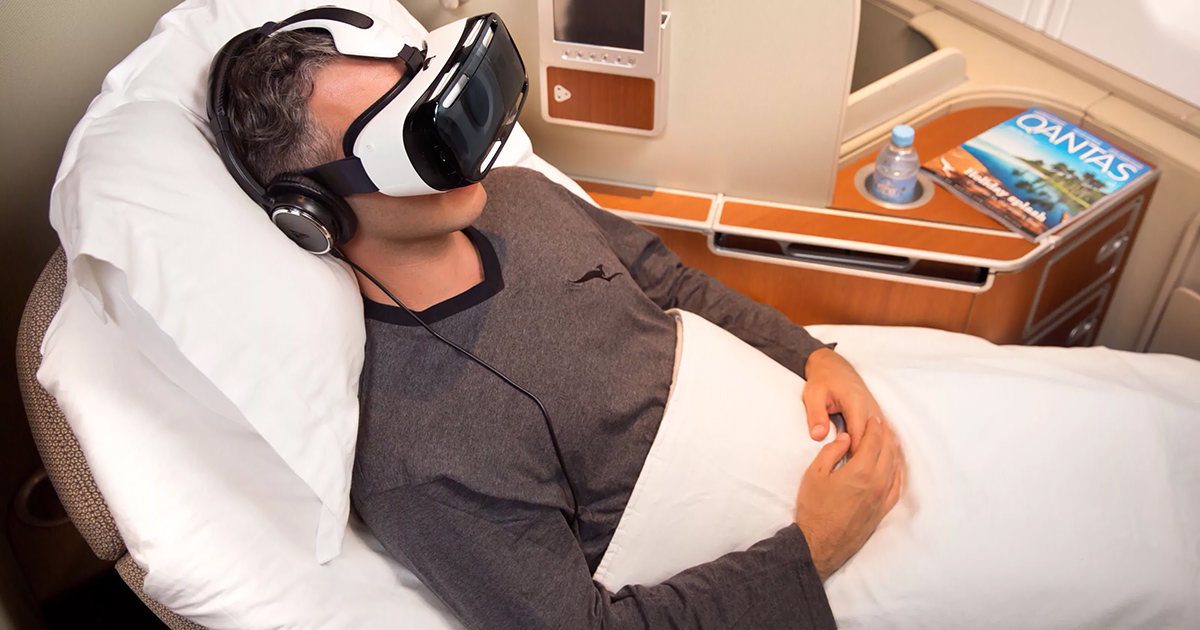 It appear that somebody at Qantas reads FLIGHT. Qantas will be trialing the Samsung VR (Virtual Reality) Gear headsets on board A380 services, as...
LATEST PINTEREST ARTICLE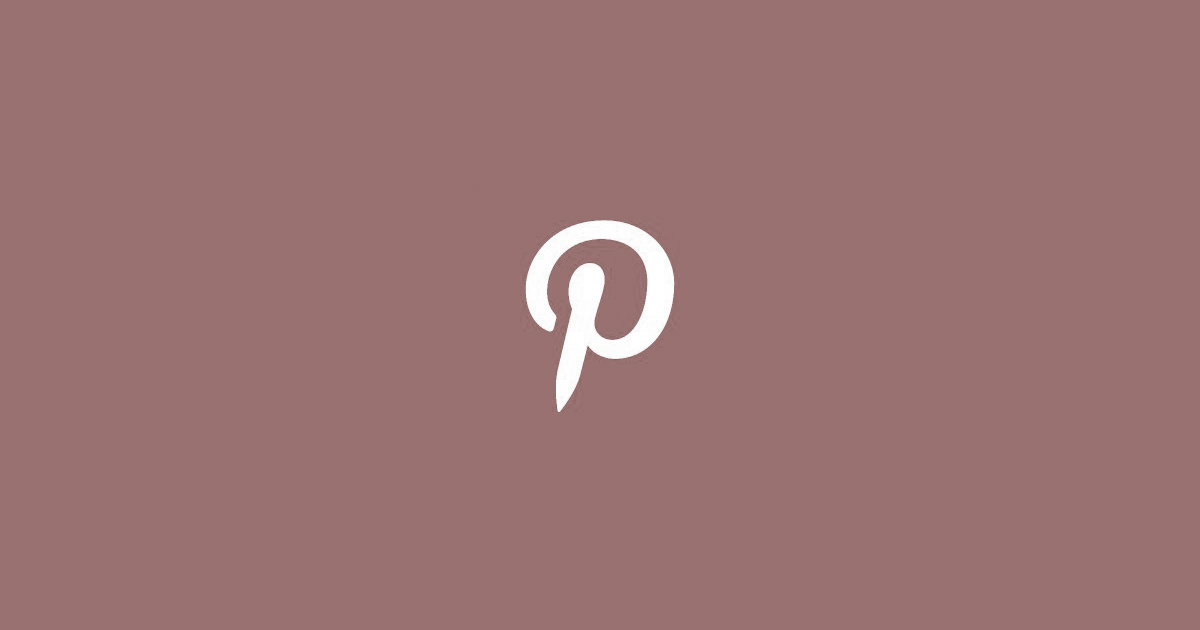 In this article we'll show you how to include various Pinterest widgets into your WordPress website with shortcode. The widgets are described in more...
BELIEFMEDIA CLIENT PLUGIN