DIGITAL MARKETING GROWTH EXPERTS
BeliefMedia is an Industry Leading digital media and marketing agency
FINANCE & MORTGAGE BROKER MARKETING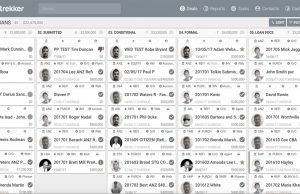 We deal with just about every aggregator software platform in some way or another. Most are generic platforms altered to provide the appearance of...
DIGITAL MARKETING & ADVERTISING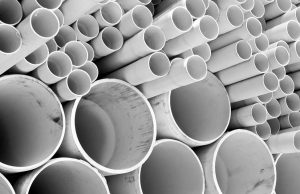 The cPanel software that most web hosts provide to their clients (this includes BeliefMedia) makes email management easy. Along with the typical features you're...
WORDPRESS CODE & NEWS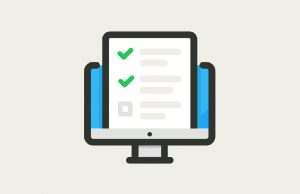 On the 11th of December we introduced a number of changes to the BeliefMedia Plugin via a Client NOTAC. Details are reproduced here for...
SELECTED RANDOM ARTICLES
Over the last two weeks I've been on the receiving end of a relentless campaign by Design Sharks (Australia) - a company that provides...
LATEST PINTEREST ARTICLE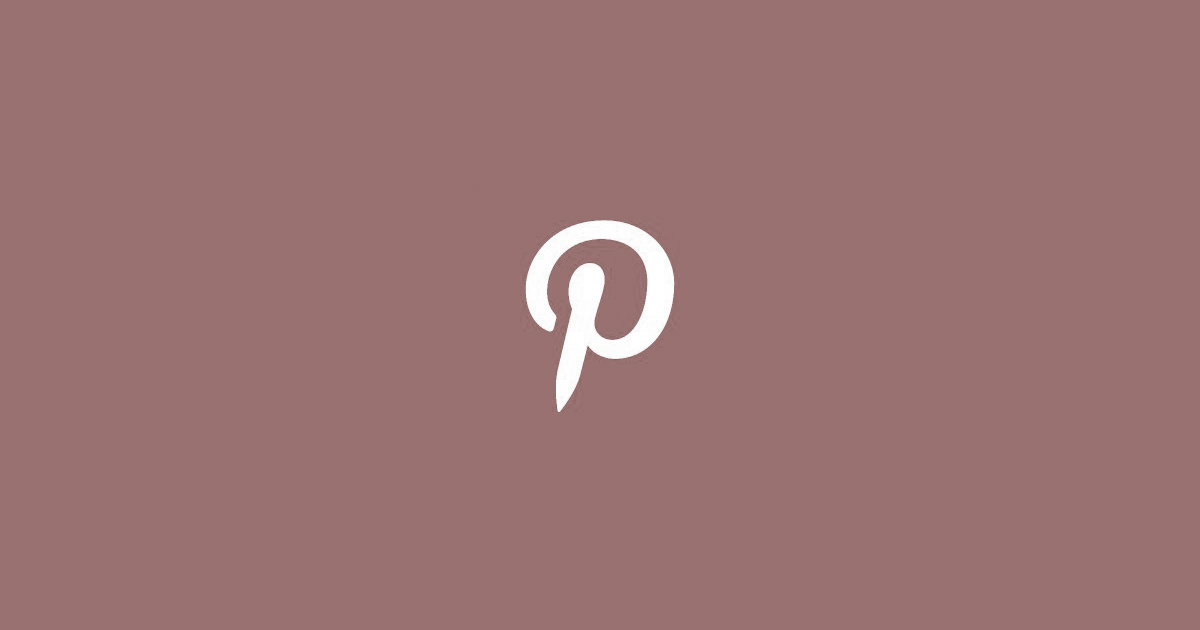 In this article we'll show you how to include various Pinterest widgets into your WordPress website with shortcode. The widgets are described in more...