WORDPRESS CODE & NEWS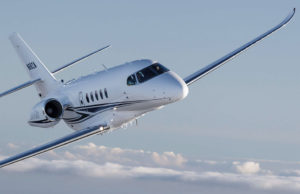 Of all the services we make available, the FAA aircraft registration API might be the oldest. It was set up as as part of...
SELECTED RANDOM ARTICLES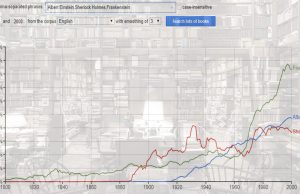 A Ngram, or number gram, is a statistical analysis of text or speech content to find the n (or number) a pattern of text...
LATEST PINTEREST ARTICLE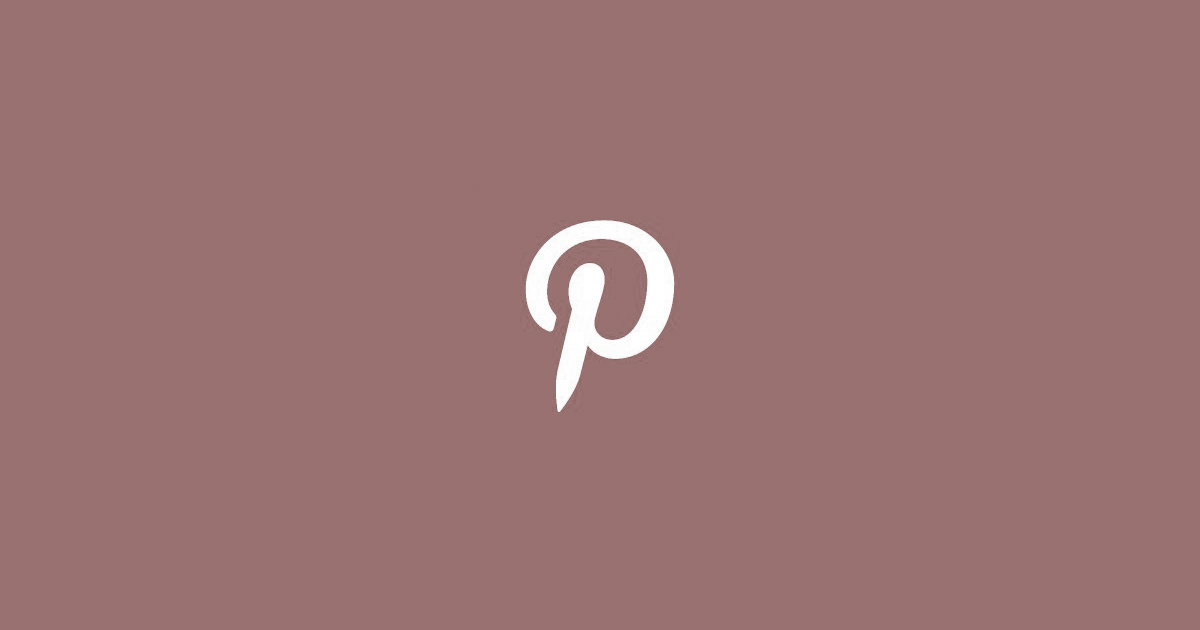 In this article we'll show you how to include various Pinterest widgets into your WordPress website with shortcode. The widgets are described in more...
BELIEFMEDIA CLIENT PLUGIN