DIGITAL MARKETING GROWTH EXPERTS
BeliefMedia is an Industry Leading digital media and marketing agency
FINANCE & MORTGAGE BROKER MARKETING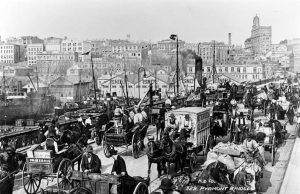 By the late 19th Century the dawn of the industrial age had presented an interested problem for large cities all around the world -...
DIGITAL MARKETING & ADVERTISING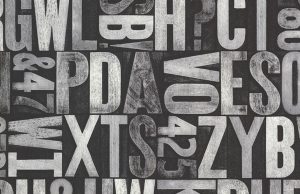 It's no secret we're fans of the (1300 and 1800) patterned Smartnumbers made available by the Australian Communications and Media Authority via the TheNumberingSystem...
WORDPRESS CODE & NEWS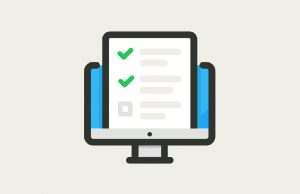 On the 11th of December we introduced a number of changes to the BeliefMedia Plugin via a Client NOTAC. Details are reproduced here for...
SELECTED RANDOM ARTICLES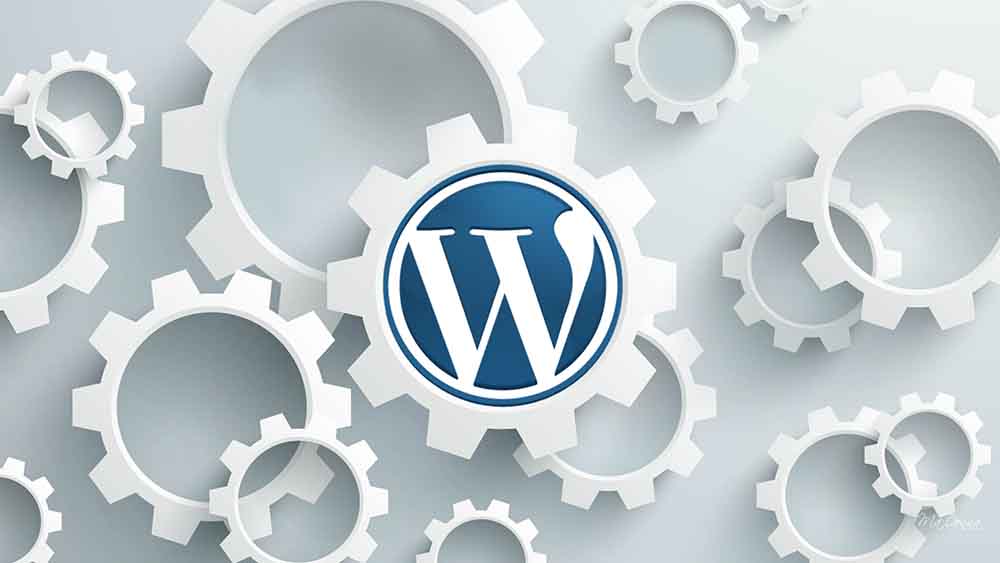 On the 1st of July in 2015, WordPress announced a complete overhaul of VideoPress. VideoPress is a commercial product offered as an upsell to...
LATEST PINTEREST ARTICLE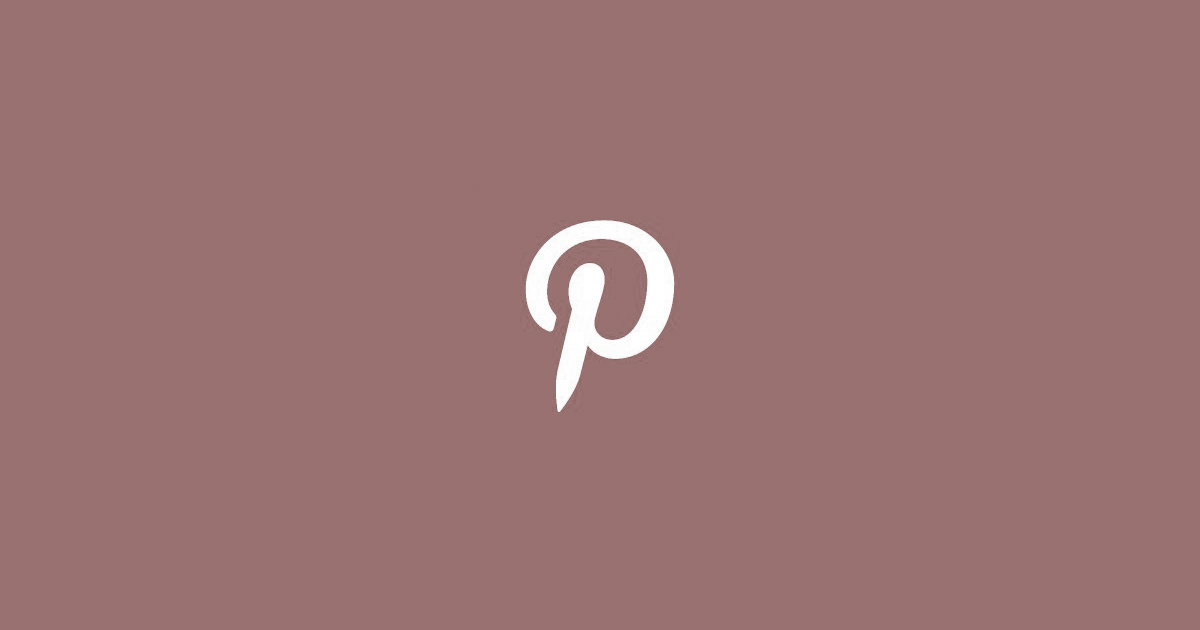 In this article we'll show you how to include various Pinterest widgets into your WordPress website with shortcode. The widgets are described in more...