DIGITAL MARKETING GROWTH EXPERTS
BeliefMedia is an Industry Leading digital media and marketing agency
FINANCE & MORTGAGE BROKER MARKETING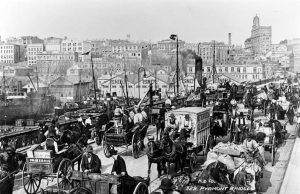 By the late 19th Century the dawn of the industrial age had presented an interested problem for large cities all around the world -...
DIGITAL MARKETING & ADVERTISING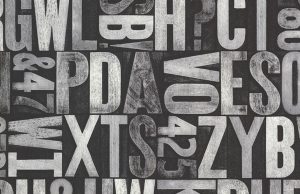 It's no secret we're fans of the (1300 and 1800) patterned Smartnumbers made available by the Australian Communications and Media Authority via the TheNumberingSystem...
WORDPRESS CODE & NEWS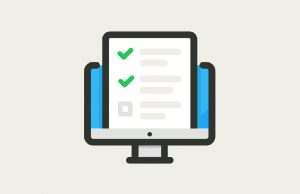 On the 11th of December we introduced a number of changes to the BeliefMedia Plugin via a Client NOTAC. Details are reproduced here for...
SELECTED RANDOM ARTICLES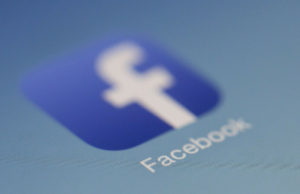 This article will show you how to include a Facebook Embedded Comment into a WordPress post or page with shortcode. Embedding a comment is one...
LATEST PINTEREST ARTICLE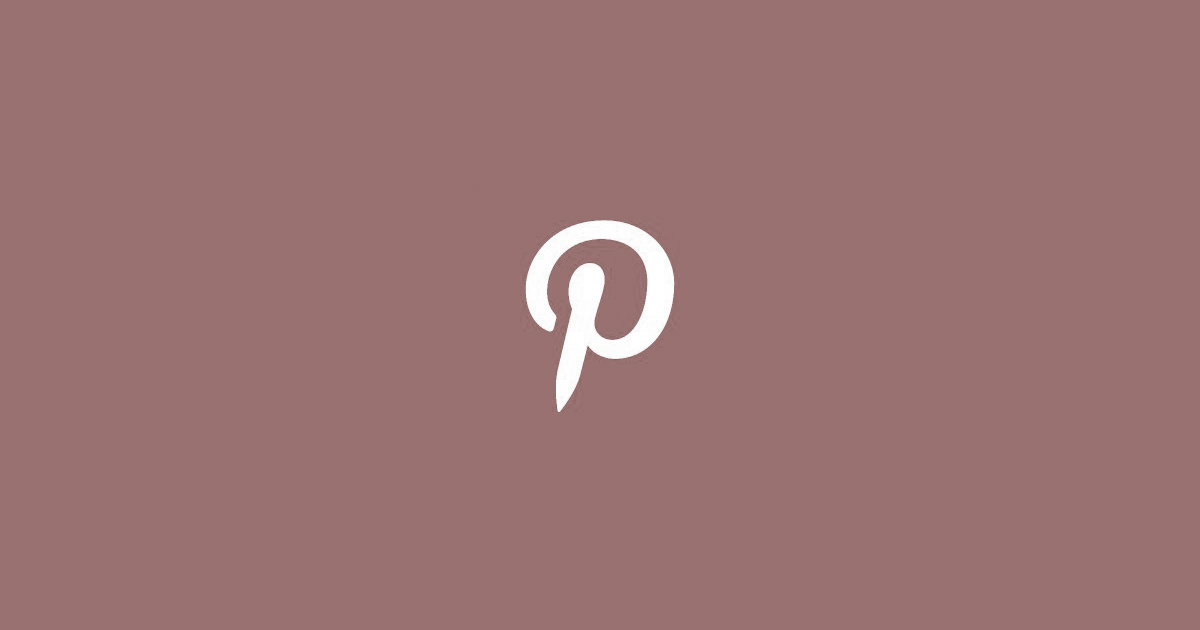 In this article we'll show you how to include various Pinterest widgets into your WordPress website with shortcode. The widgets are described in more...