DIGITAL MARKETING GROWTH EXPERTS
BeliefMedia is an Industry Leading digital media and marketing agency
FINANCE & MORTGAGE BROKER MARKETING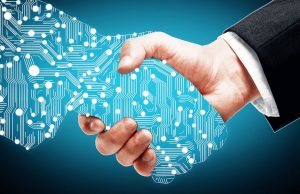 In the finance industry there is no stronger sales driver than customer trust in your services. Further, the most successful route to being trusted...
DIGITAL MARKETING & ADVERTISING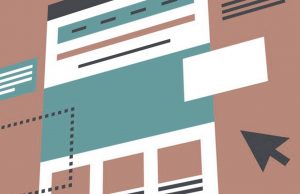 If your digital representation is using third-party landing page websites such as leadpages of any 'click funnel' style of service to host your landing...
WORDPRESS CODE & NEWS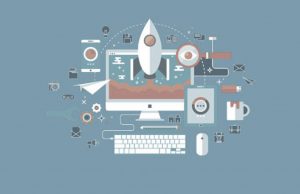 A few days ago we looked at how to build a naked landing page in WordPress for a basic self-hosted experience. The code we...
SELECTED RANDOM ARTICLES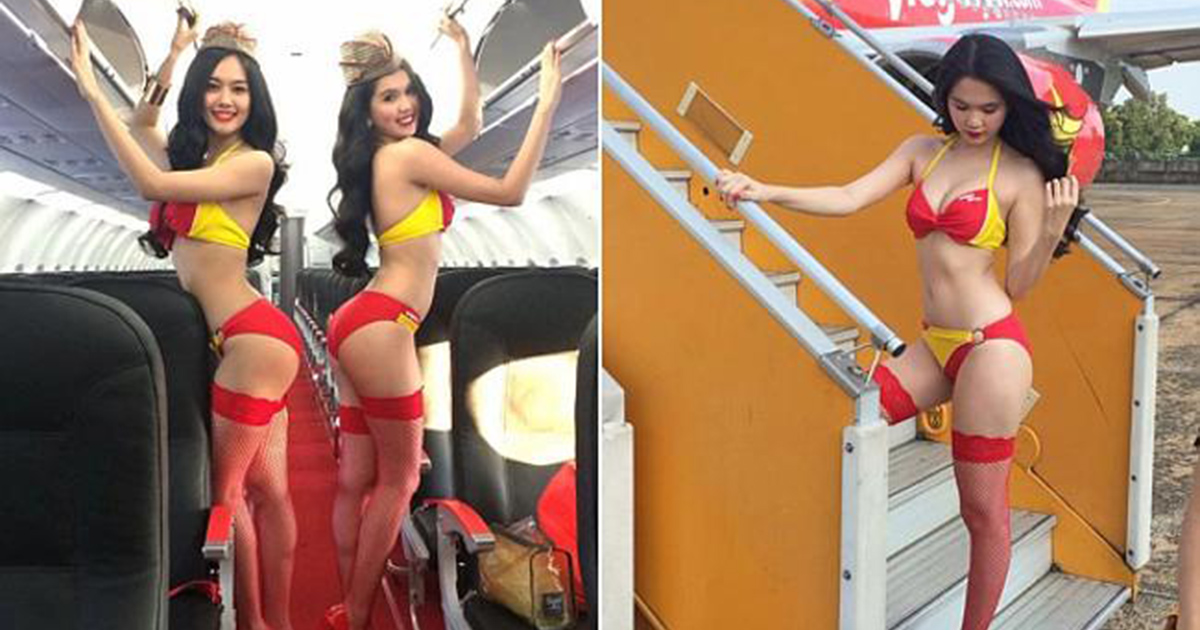 VietJet Air have attracted serious criticism after photographs of flight attendants dressed in livery-inspired lingerie 'leaked' their way onto the Internet. The sexualisation of...
LATEST PINTEREST ARTICLE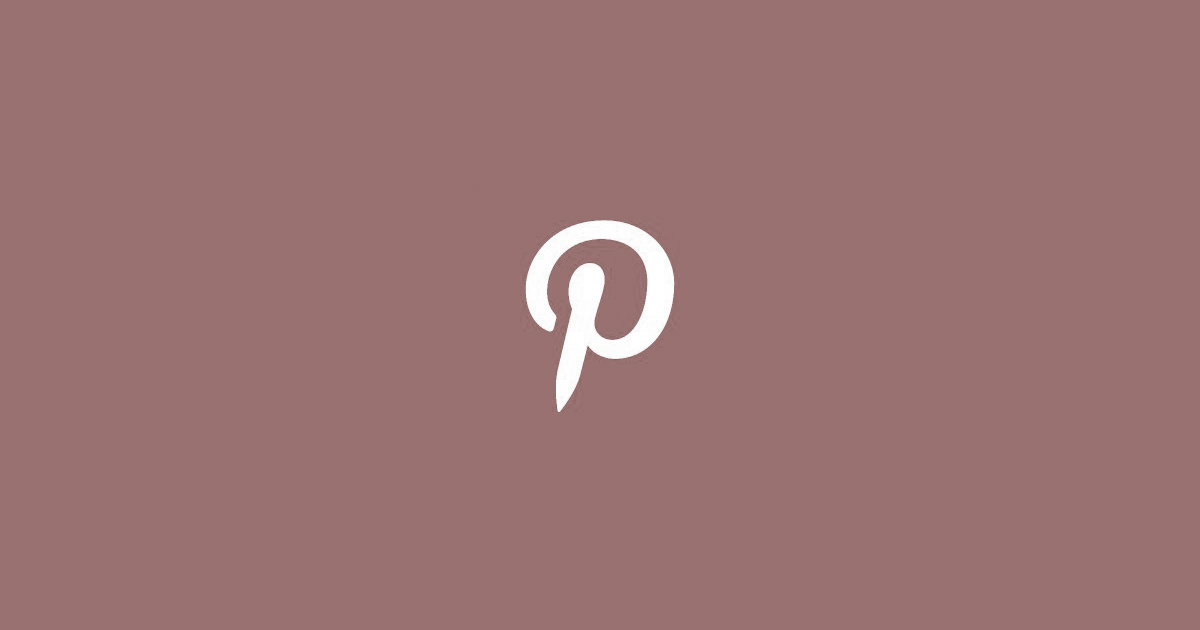 In this article we'll show you how to include various Pinterest widgets into your WordPress website with shortcode. The widgets are described in more...
BELIEFMEDIA CLIENT PLUGIN