DIGITAL MARKETING GROWTH EXPERTS
BeliefMedia is an Industry Leading digital media and marketing agency
FINANCE & MORTGAGE BROKER MARKETING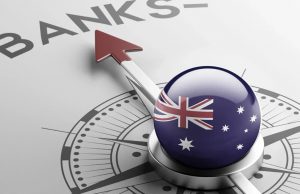 The Royal Commission into Misconduct in the Banking, Superannuation and Financial Services Industry has released its Interim Report before they undertake another round of...
DIGITAL MARKETING & ADVERTISING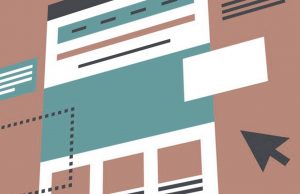 If your digital representation is using third-party landing page websites such as leadpages of any 'click funnel' style of service to host your landing...
WORDPRESS CODE & NEWS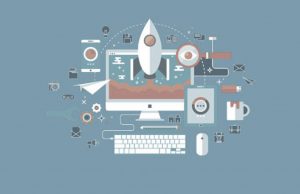 A few days ago we looked at how to build a naked landing page in WordPress for a basic self-hosted experience. The code we...
SELECTED RANDOM ARTICLES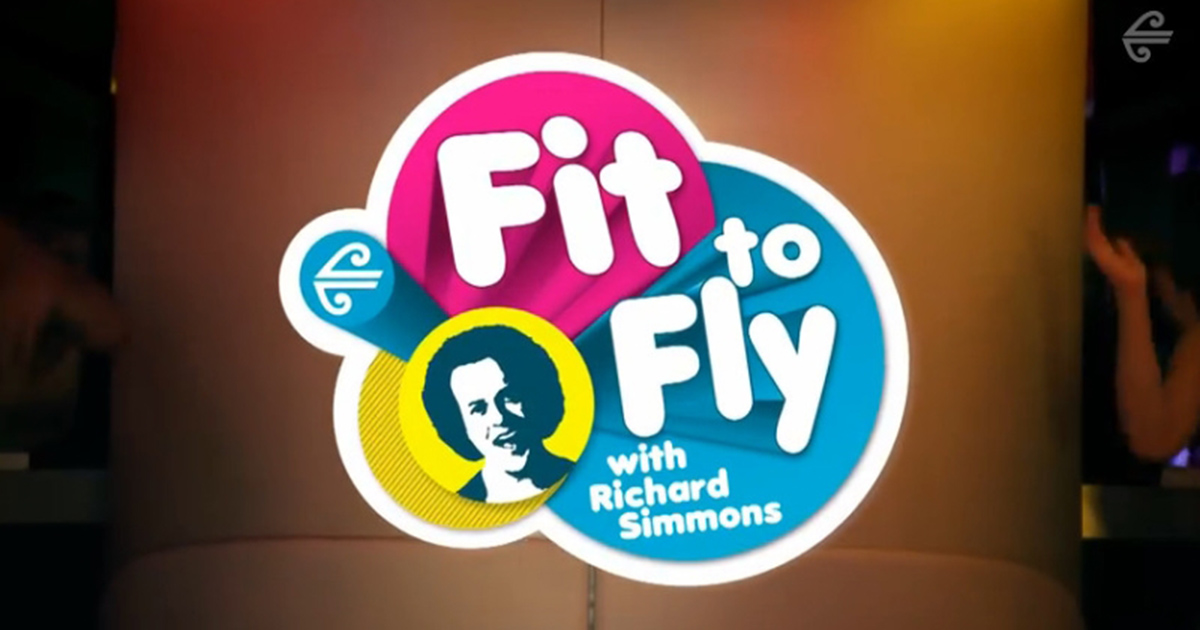 In what is destined to become 'just another' in a long line of inflight entertainment safety videos from Air New Zealand, they've enlisted 104-year-old...
LATEST PINTEREST ARTICLE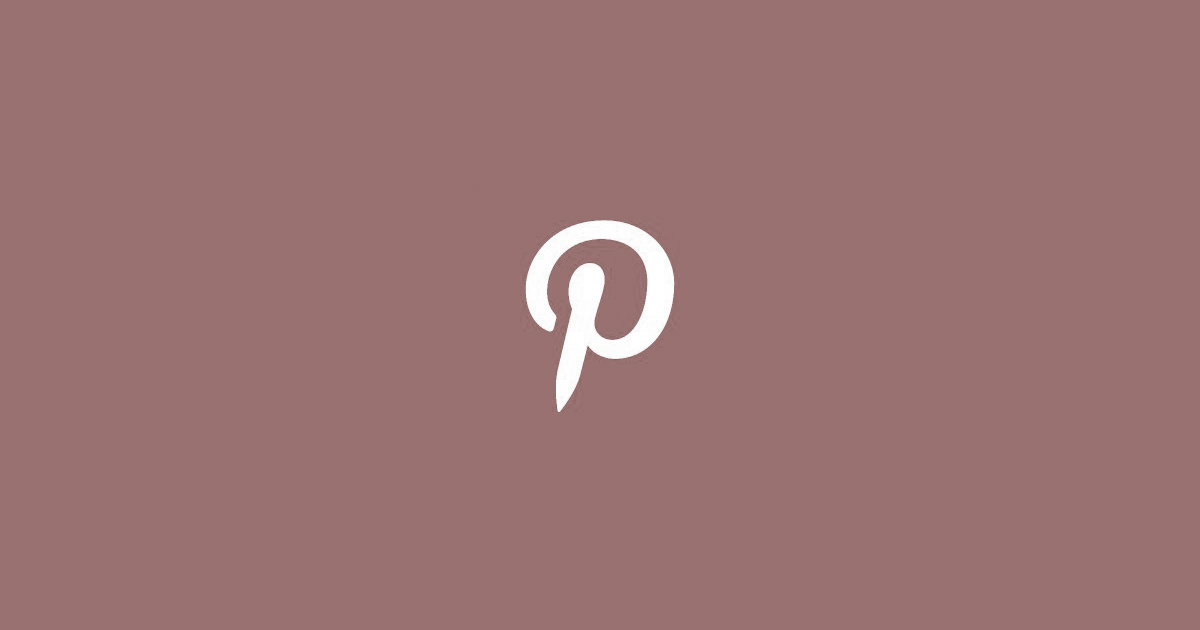 In this article we'll show you how to include various Pinterest widgets into your WordPress website with shortcode. The widgets are described in more...
BELIEFMEDIA CLIENT PLUGIN