DIGITAL MARKETING GROWTH EXPERTS
BeliefMedia is an Industry Leading digital media and marketing agency
FINANCE & MORTGAGE BROKER MARKETING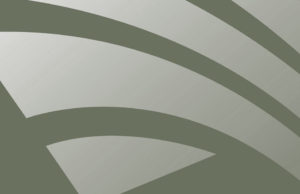 Every mortgage broker is aware that the Productivity Commission (PC) has recently evaluated the banking and broking relationship in an attempt to assess the...
DIGITAL MARKETING & ADVERTISING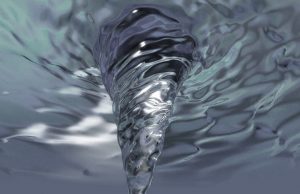 The marketing funnel - one of the most talked about aspects of a marketing program - must be the most misunderstood aspect of digital...
WORDPRESS CODE & NEWS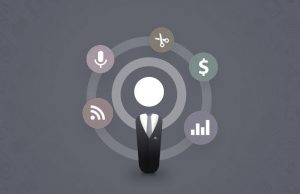 Omny.fm is a high-end podcast and audio hosting service with integrated player analytics. It's a premium service typically used by radio stations and other...
SELECTED RANDOM ARTICLES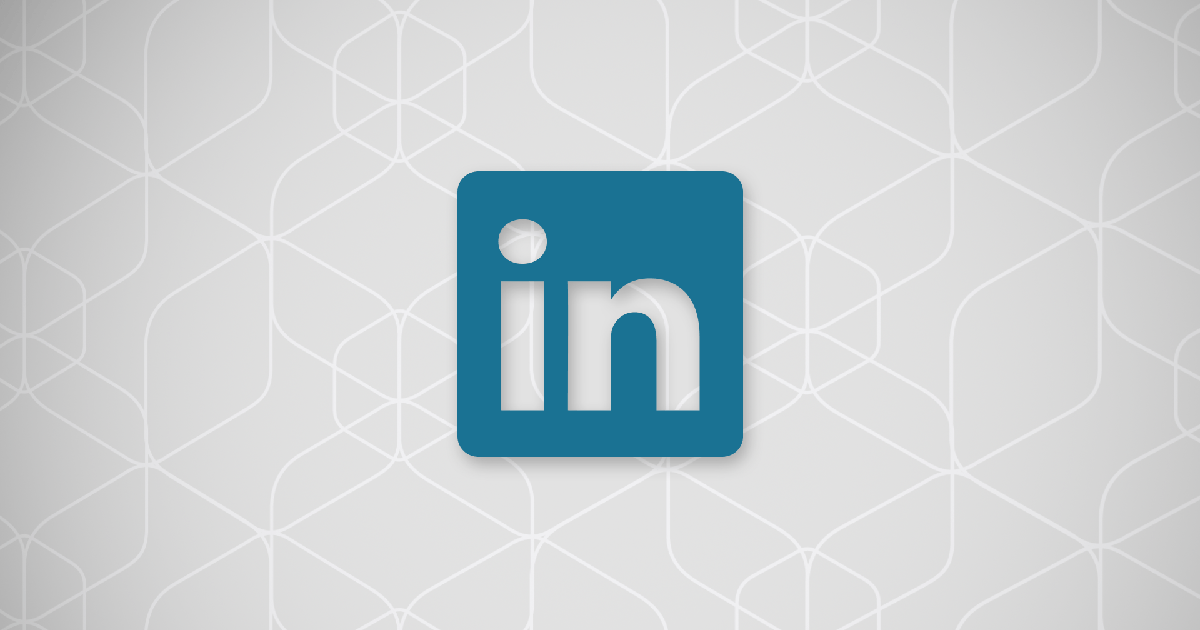 This article will show you how to include a LinkedIn Company Follow Button in your WordPress website or PHP application. While the cut-and-paste code...
LATEST PINTEREST ARTICLE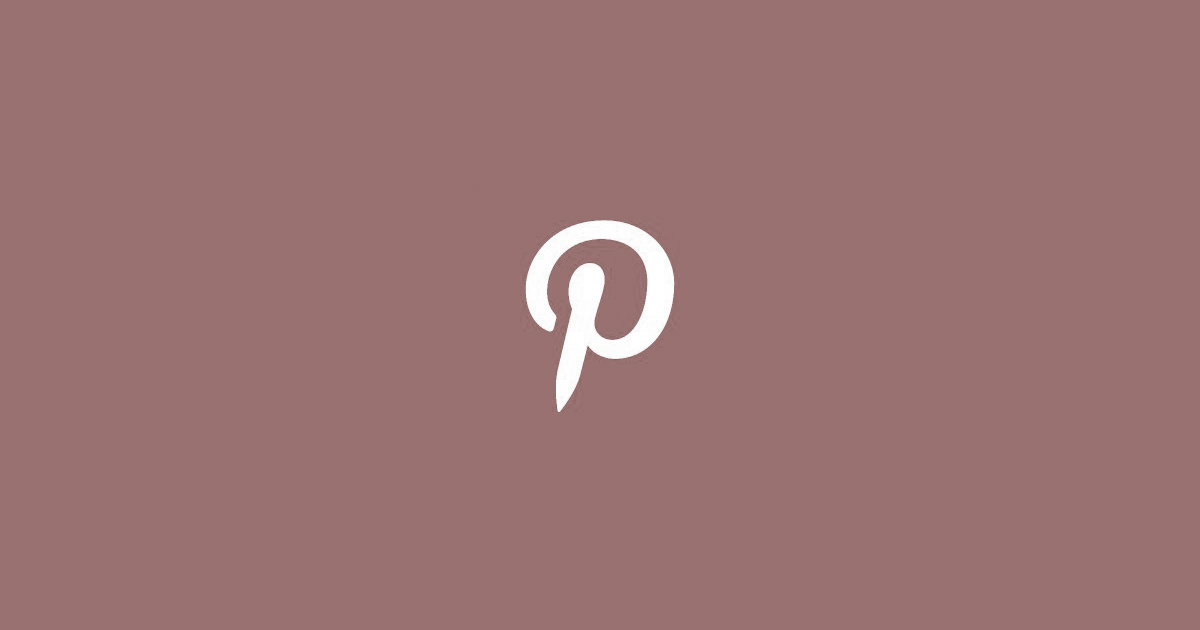 In this article we'll show you how to include various Pinterest widgets into your WordPress website with shortcode. The widgets are described in more...
BELIEFMEDIA CLIENT PLUGIN