DIGITAL MARKETING GROWTH EXPERTS
BeliefMedia is an Industry Leading digital media and marketing agency
Australia's leading finance & Mortgage Broker lead generation experts
FINANCE & MORTGAGE BROKER MARKETING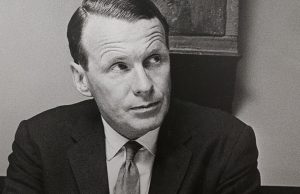 "How to create financial advertising that sells" was a 1974 advertisement from New York based advertising agency Ogilvy & Mather. The ad was one of...
DIGITAL MARKETING & ADVERTISING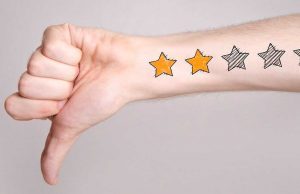 Reputation management refers to the influencing and controlling of a reputation - both offline and offline. What was once a task assigned to a...
WORDPRESS CODE & NEWS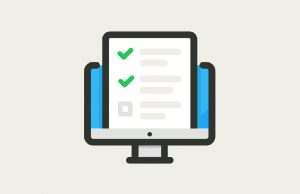 On the 11th of December we introduced a number of changes to the BeliefMedia Plugin via a Client NOTAC. Details are reproduced here for...
SELECTED RANDOM ARTICLES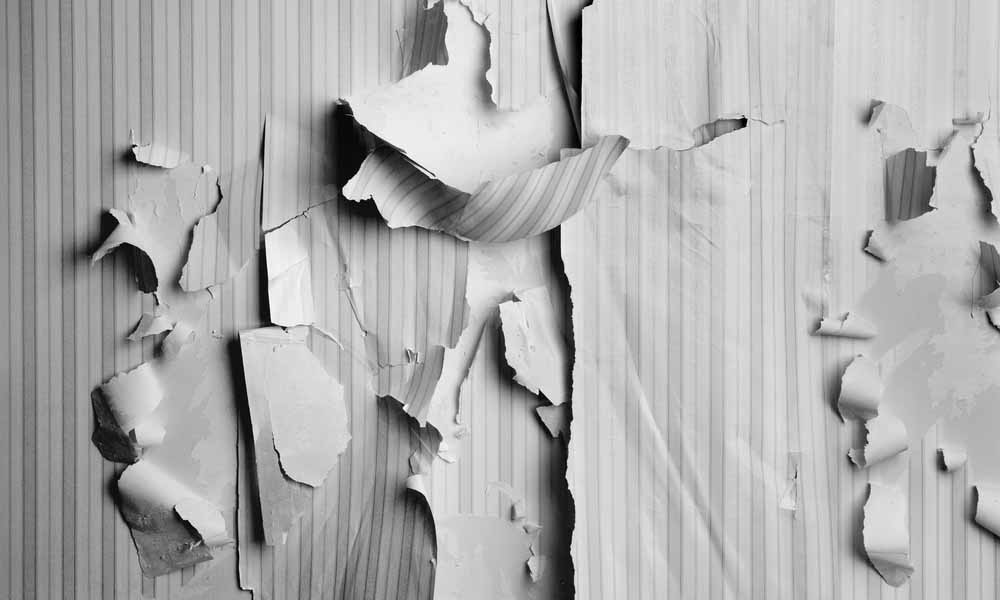 A short time ago we shared the Pirate Day WP Shortcode. In itself the code was kind of useless... but it can be applied...
LATEST PINTEREST ARTICLE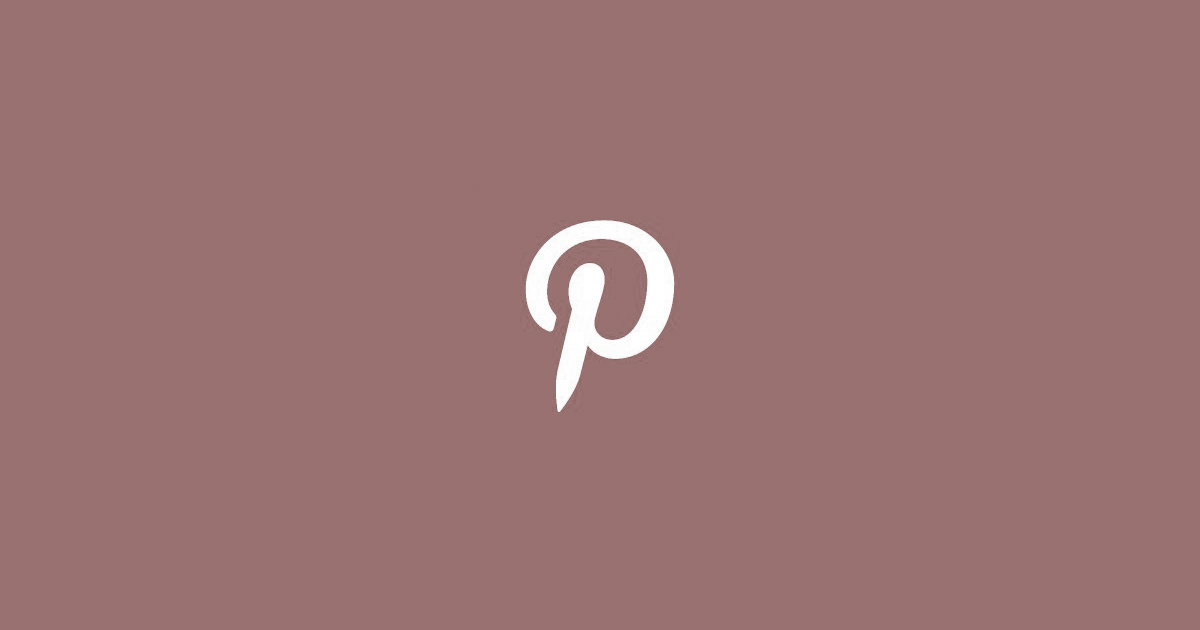 In this article we'll show you how to include various Pinterest widgets into your WordPress website with shortcode. The widgets are described in more...