DIGITAL MARKETING GROWTH EXPERTS
BeliefMedia is an Industry Leading digital media and marketing agency
FINANCE & MORTGAGE BROKER MARKETING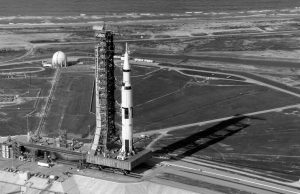 In the sport of athletics, a four-minute mile means completing a mile run (1,760 yards, or 1,609.344 metres) in less than four minutes. First...
DIGITAL MARKETING & ADVERTISING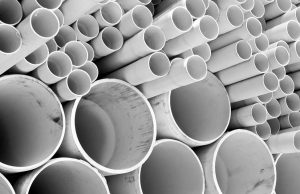 The cPanel software that most web hosts provide to their clients (this includes BeliefMedia) makes email management easy. Along with the typical features you're...
WORDPRESS CODE & NEWS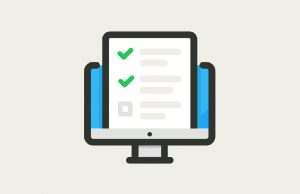 On the 11th of December we introduced a number of changes to the BeliefMedia Plugin via a Client NOTAC. Details are reproduced here for...
SELECTED RANDOM ARTICLES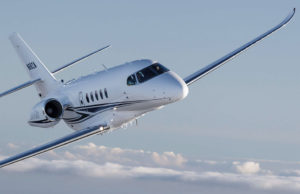 Of all the services we make available, the FAA aircraft registration API might be the oldest. It was set up as as part of...
LATEST PINTEREST ARTICLE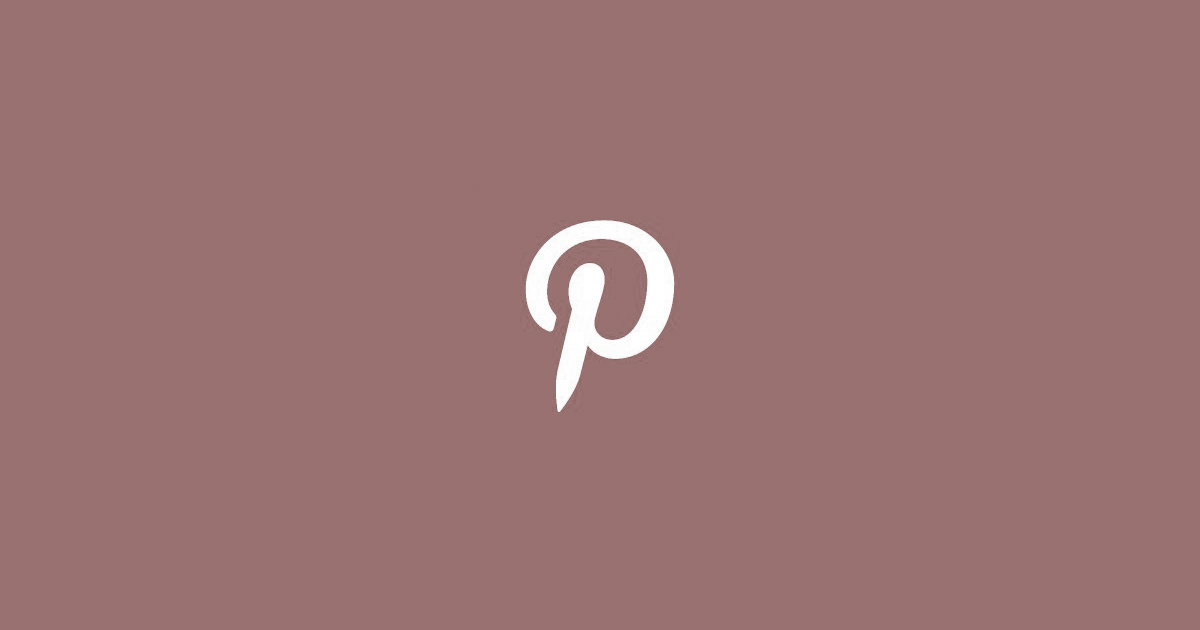 In this article we'll show you how to include various Pinterest widgets into your WordPress website with shortcode. The widgets are described in more...