WORDPRESS CODE & NEWS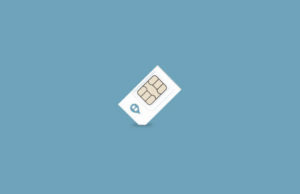 Since we introduced client access to our social media and marketing platform we've aggregated 30 million news articles, truncated over 50 million links, sent...
SELECTED RANDOM ARTICLES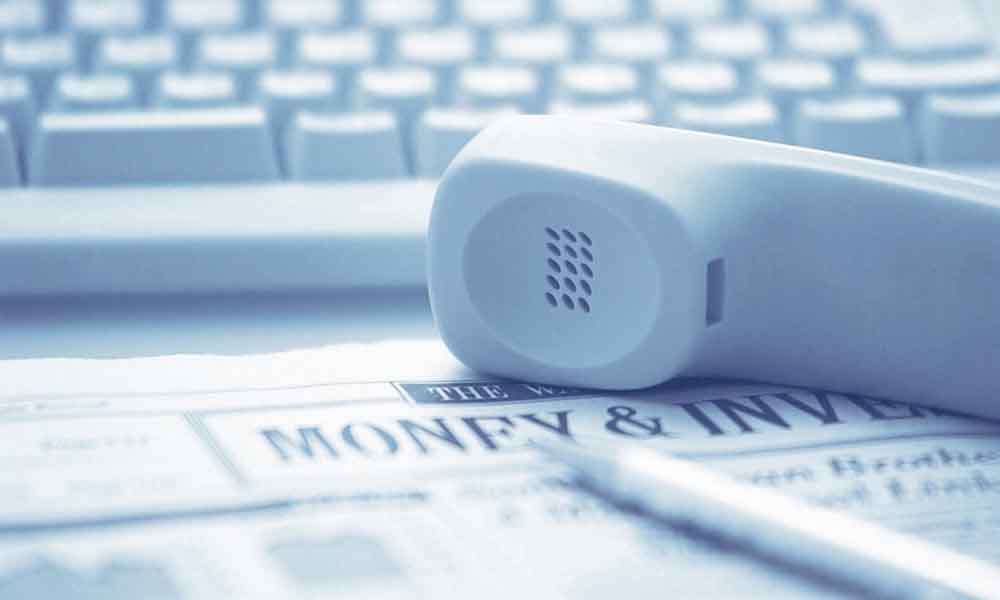 Your website should do everything it can to make the user experience a pleasurable one, and to reduce the barriers necessary for a user...
LATEST PINTEREST ARTICLE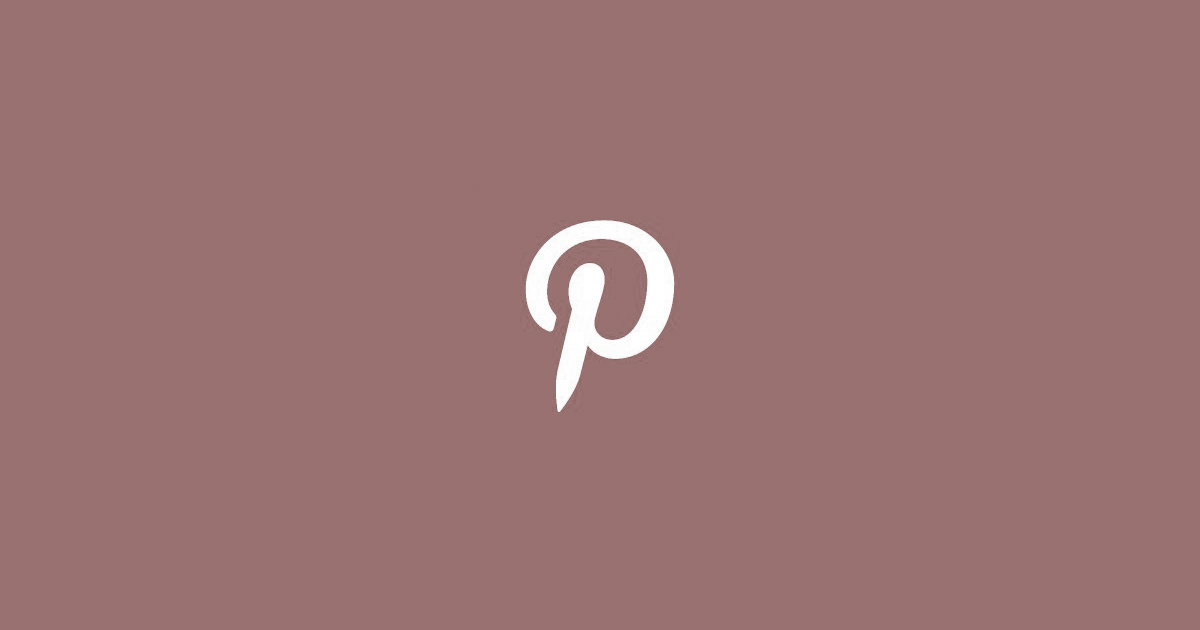 In this article we'll show you how to include various Pinterest widgets into your WordPress website with shortcode. The widgets are described in more...
BELIEFMEDIA CLIENT PLUGIN