DIGITAL MARKETING GROWTH EXPERTS
BeliefMedia is an Industry Leading digital media and marketing agency
FINANCE & MORTGAGE BROKER MARKETING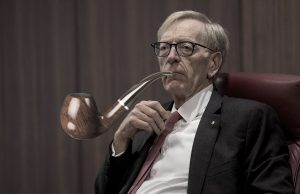 If I were a conspiracy theorist I'd suggest that the Royal Commission's Final Report into Misconduct in the Banking, Superannuation and Financial Services Industry...
DIGITAL MARKETING & ADVERTISING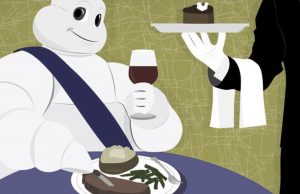 Michelin Guides are a series of guide books published by the French tyre company Michelin for more than a century. The term normally refers...
WORDPRESS CODE & NEWS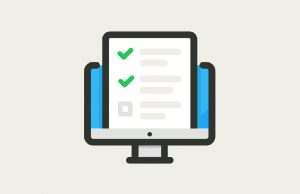 On the 11th of December we introduced a number of changes to the BeliefMedia Plugin via a Client NOTAC. Details are reproduced here for...
SELECTED RANDOM ARTICLES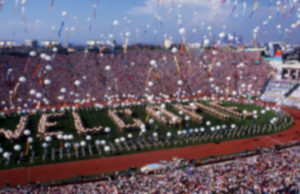 Deregulation of the banking industry put enormous pressure on the ANZ and every other Australian bank back in 1984. The ANZ's shareholder report (1984)...
LATEST PINTEREST ARTICLE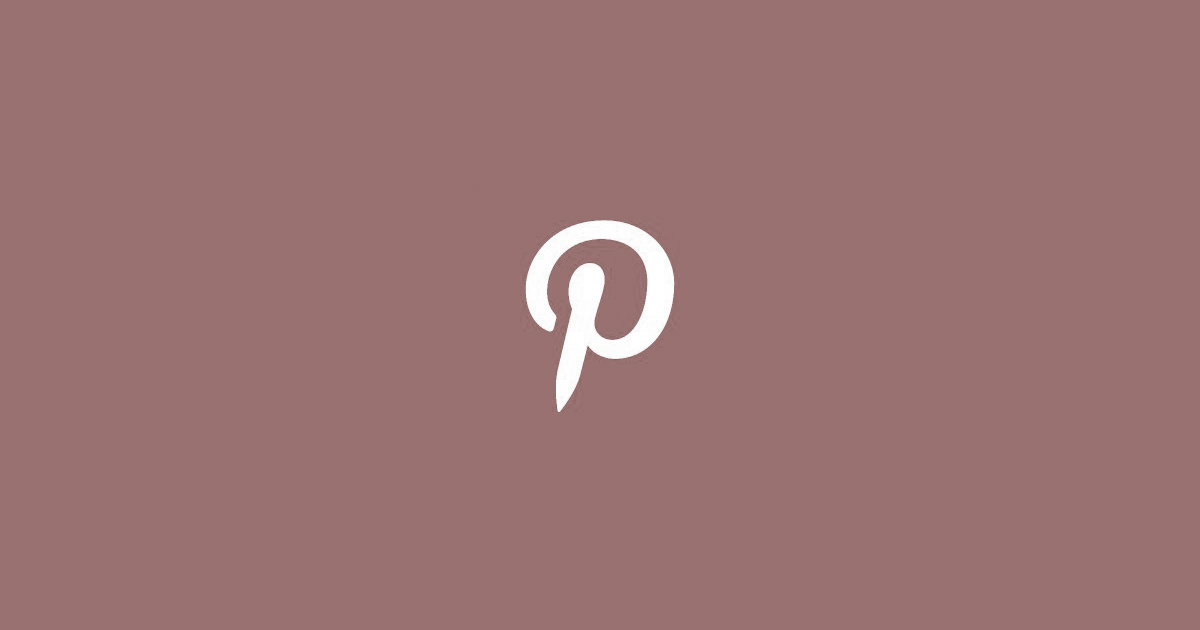 In this article we'll show you how to include various Pinterest widgets into your WordPress website with shortcode. The widgets are described in more...