DIGITAL MARKETING GROWTH EXPERTS
BeliefMedia is an Industry Leading digital media and marketing agency
FINANCE & MORTGAGE BROKER MARKETING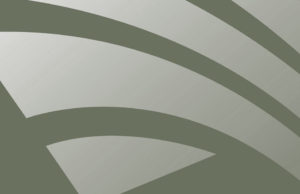 Every mortgage broker is aware that the Productivity Commission (PC) has recently evaluated the banking and broking relationship in an attempt to assess the...
DIGITAL MARKETING & ADVERTISING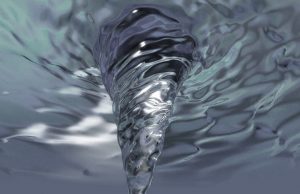 The marketing funnel - one of the most talked about aspects of a marketing program - must be the most misunderstood aspect of digital...
WORDPRESS CODE & NEWS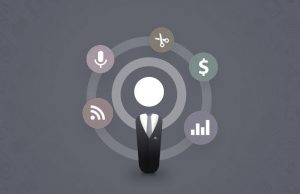 Omny.fm is a high-end podcast and audio hosting service with integrated player analytics. It's a premium service typically used by radio stations and other...
SELECTED RANDOM ARTICLES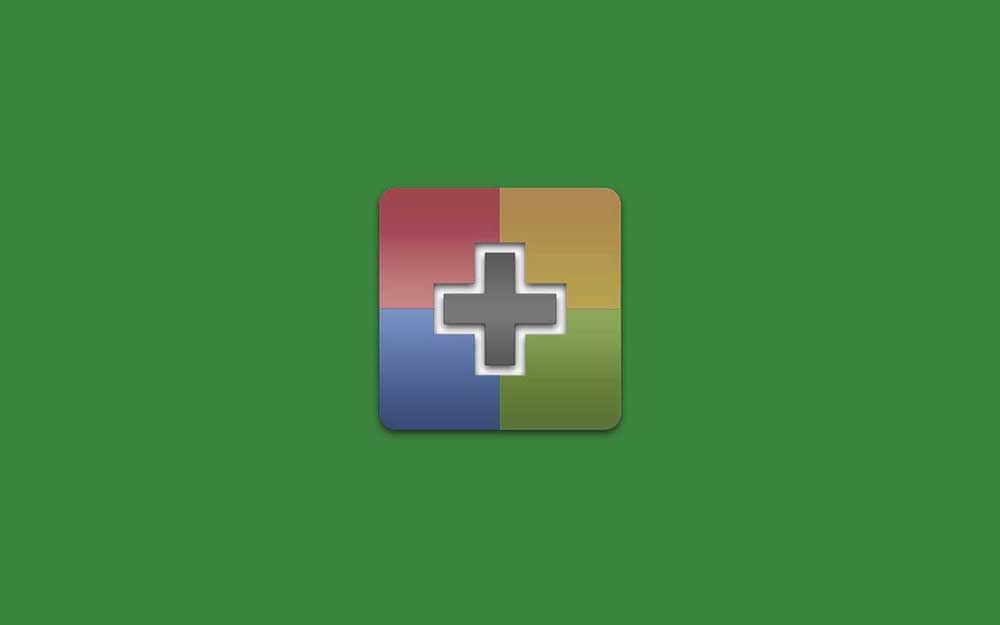 Continuing in the spirit of articles that detail some Google+ features for WordPress, the latest post will show you how to embed a Google...
LATEST PINTEREST ARTICLE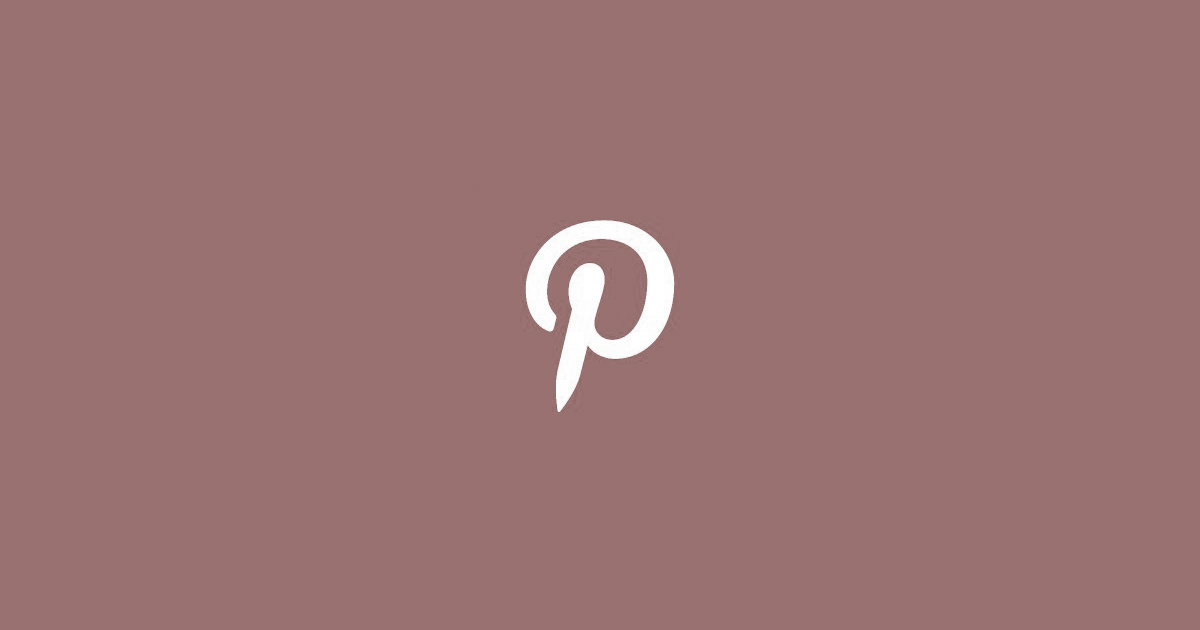 In this article we'll show you how to include various Pinterest widgets into your WordPress website with shortcode. The widgets are described in more...
BELIEFMEDIA CLIENT PLUGIN