DIGITAL MARKETING GROWTH EXPERTS
BeliefMedia is an Industry Leading digital media and marketing agency
Australia's leading finance & Mortgage Broker lead generation experts
FINANCE & MORTGAGE BROKER MARKETING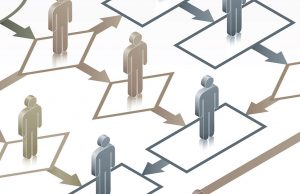 If you're familiar with our rather strict definitions of 'mailing list subscribers', 'leads', 'prospects' and 'opportunities', you'll appreciate why we'd never normally advocate sending...
DIGITAL MARKETING & ADVERTISING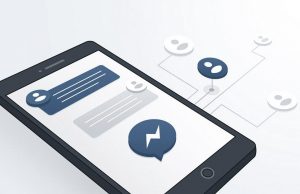 Ever since Facebook introduced the Messenger platform back in 2016, developers were all over the bot functionality and Send/Receive API. The Messenger API supported...
WORDPRESS CODE & NEWS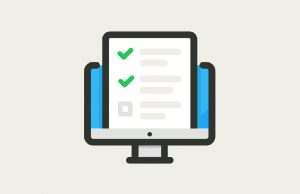 On the 11th of December we introduced a number of changes to the BeliefMedia Plugin via a Client NOTAC. Details are reproduced here for...
SELECTED RANDOM ARTICLES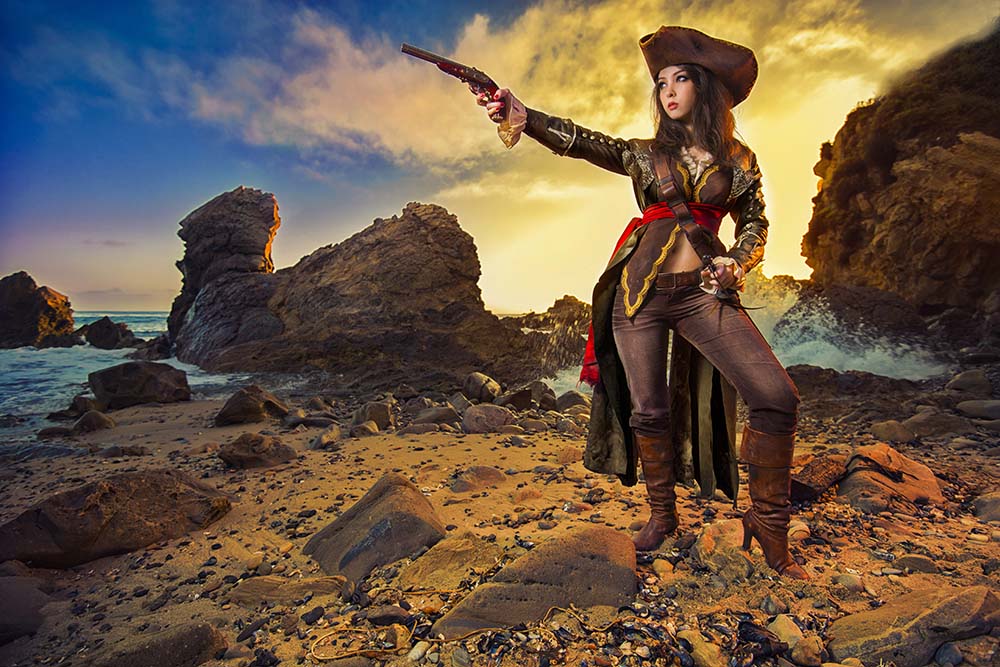 Talk Like a Pirate Day originated on June 6, 1995 when John Baur and Mark Summers of Albany, Oregan, started talking - for no...
LATEST PINTEREST ARTICLE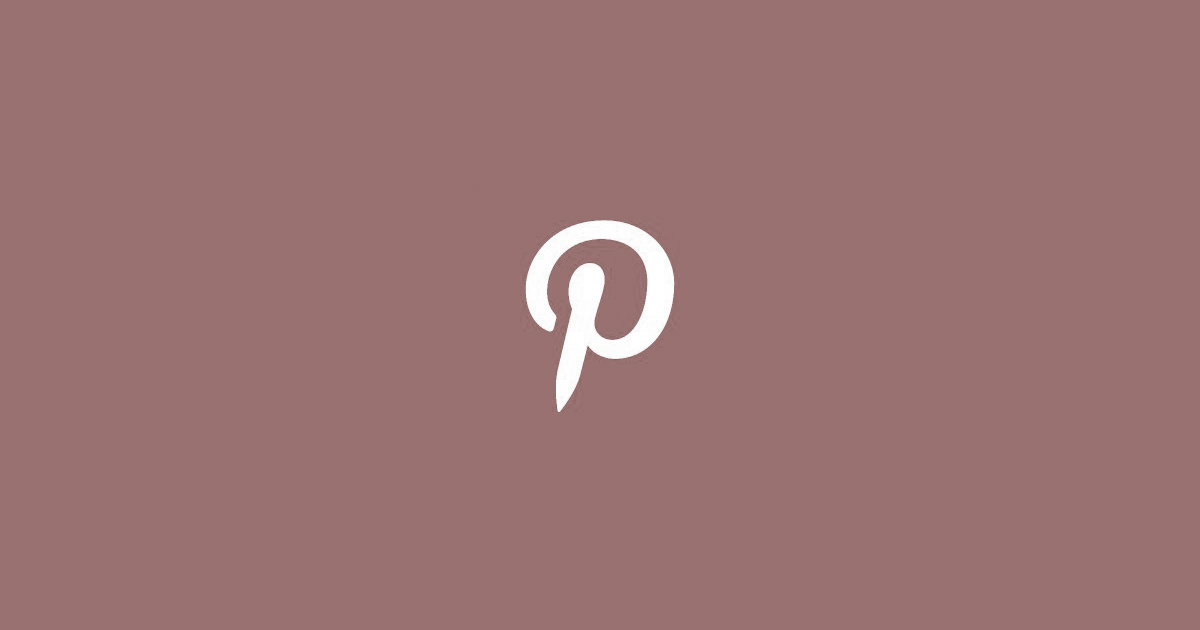 In this article we'll show you how to include various Pinterest widgets into your WordPress website with shortcode. The widgets are described in more...