DIGITAL MARKETING GROWTH EXPERTS
BeliefMedia is an Industry Leading digital media and marketing agency
Australia's leading finance & Mortgage Broker lead generation experts
FINANCE & MORTGAGE BROKER MARKETING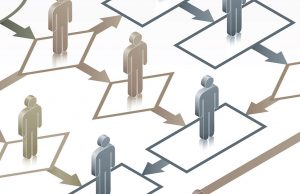 If you're familiar with our rather strict definitions of 'mailing list subscribers', 'leads', 'prospects' and 'opportunities', you'll appreciate why we'd never normally advocate sending...
DIGITAL MARKETING & ADVERTISING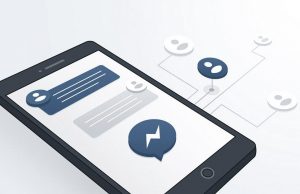 Ever since Facebook introduced the Messenger platform back in 2016, developers were all over the bot functionality and Send/Receive API. The Messenger API supported...
WORDPRESS CODE & NEWS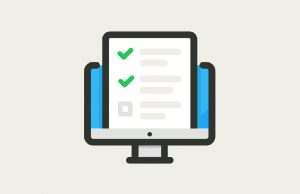 On the 11th of December we introduced a number of changes to the BeliefMedia Plugin via a Client NOTAC. Details are reproduced here for...
SELECTED RANDOM ARTICLES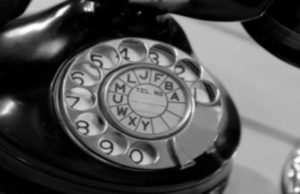 Some time back we wrote an article titled, "Beware of Mortgage Broker Scams" after receiving numerous telemarketing phone calls from an offshore call center....
LATEST PINTEREST ARTICLE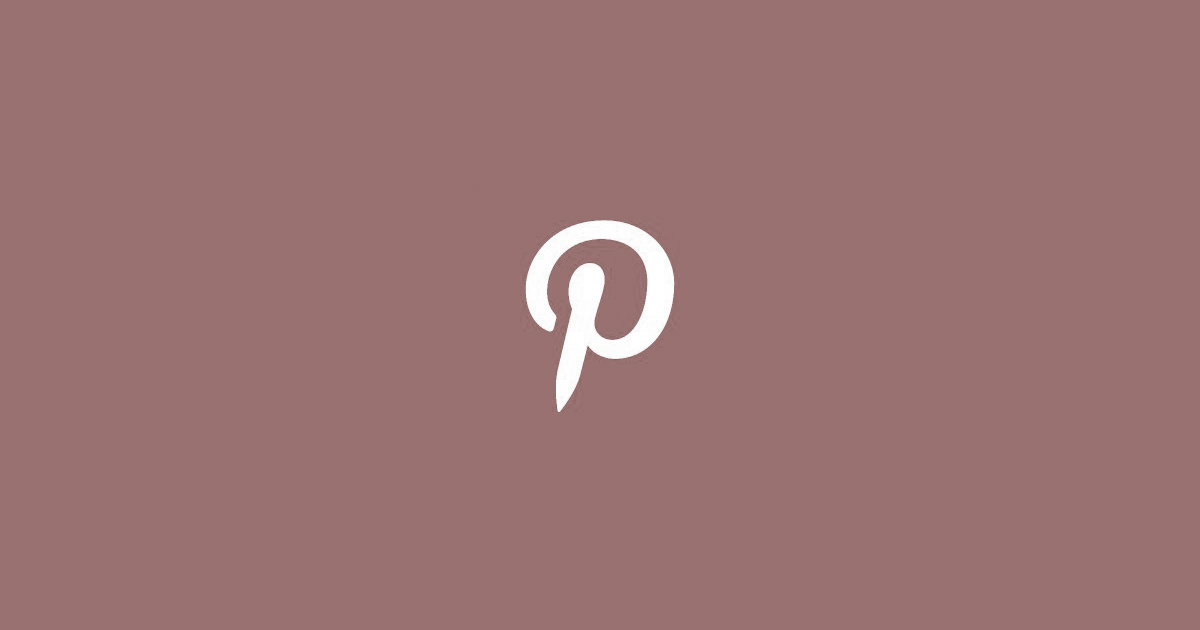 In this article we'll show you how to include various Pinterest widgets into your WordPress website with shortcode. The widgets are described in more...