WORDPRESS CODE & NEWS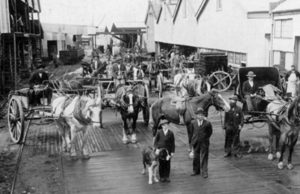 The State Library of Western Australia made a collection of around 32,000 copyright-expired images and drawings created between 1818 and 1950 available on the...
SELECTED RANDOM ARTICLES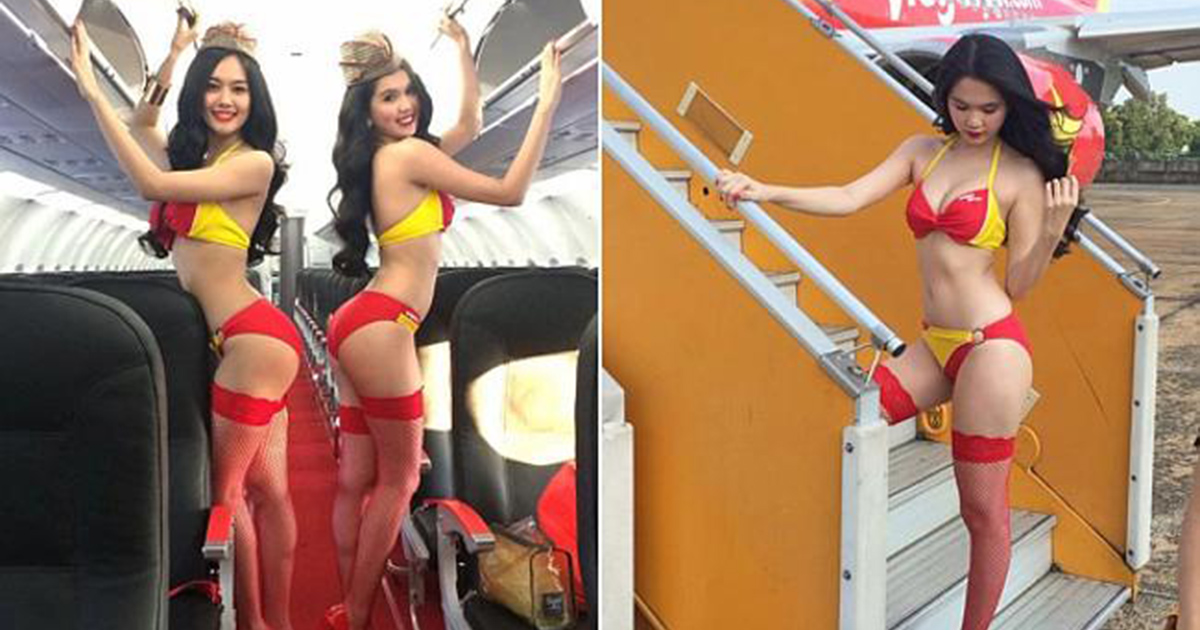 VietJet Air have attracted serious criticism after photographs of flight attendants dressed in livery-inspired lingerie 'leaked' their way onto the Internet. The sexualisation of...
LATEST PINTEREST ARTICLE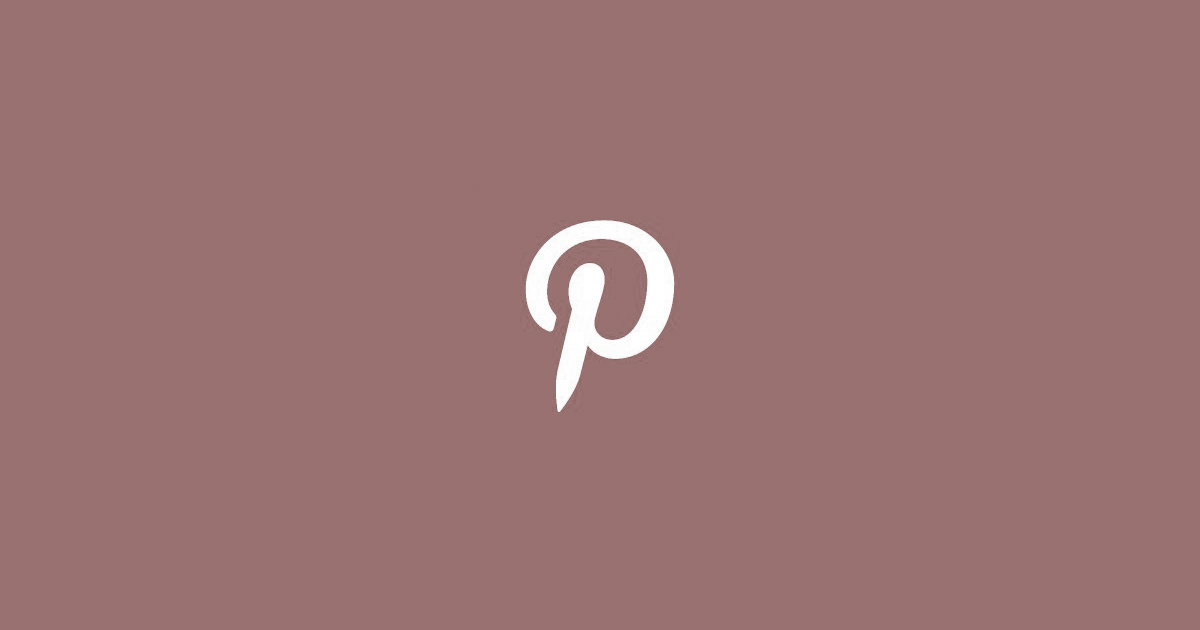 In this article we'll show you how to include various Pinterest widgets into your WordPress website with shortcode. The widgets are described in more...
BELIEFMEDIA CLIENT PLUGIN