DIGITAL MARKETING GROWTH EXPERTS
BeliefMedia is an Industry Leading digital media and marketing agency
Australia's leading finance & Mortgage Broker lead generation experts
FINANCE & MORTGAGE BROKER MARKETING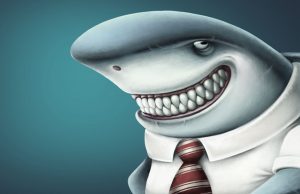 For as long as we've engaged with the finance marketing space we've reluctantly kept our mouths closed when it comes to criticising the actions...
DIGITAL MARKETING & ADVERTISING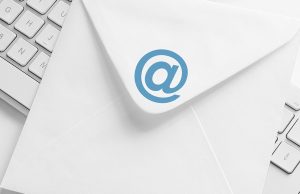 In this article we're going to talk about the very first email sent as part of our high-performing Symphony email campaign as it relates...
WORDPRESS CODE & NEWS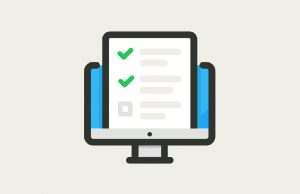 On the 11th of December we introduced a number of changes to the BeliefMedia Plugin via a Client NOTAC. Details are reproduced here for...
SELECTED RANDOM ARTICLES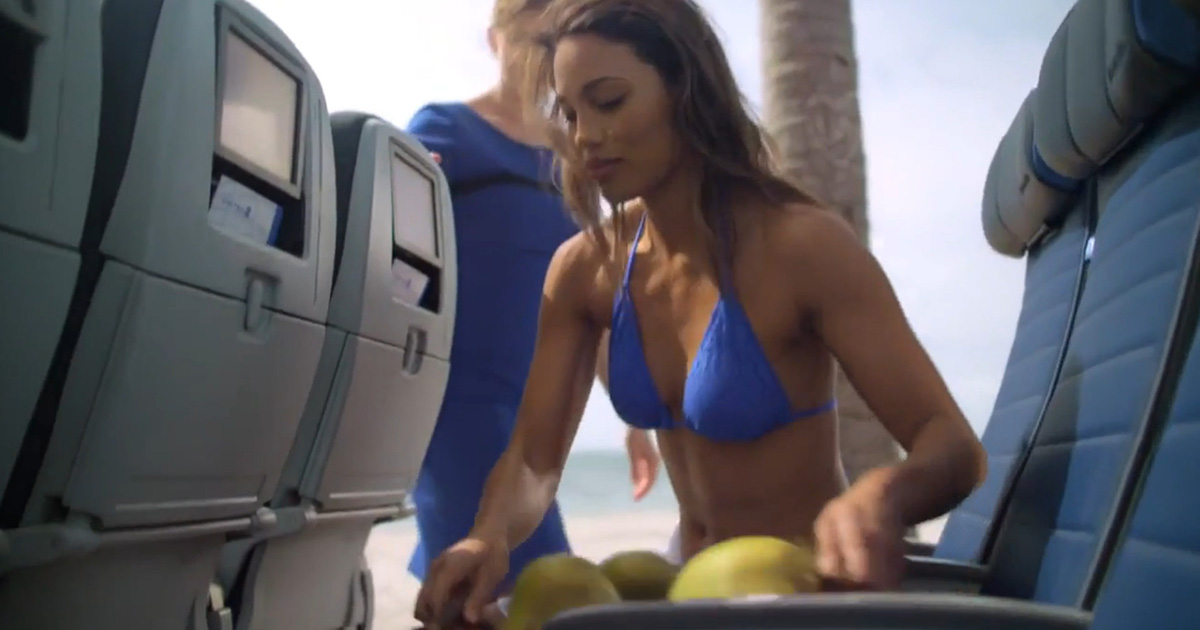 United Airline have released their latest inflight safety video. Rather than jump on the typical Internet bandwagon and celebrate the video as the airline...
LATEST PINTEREST ARTICLE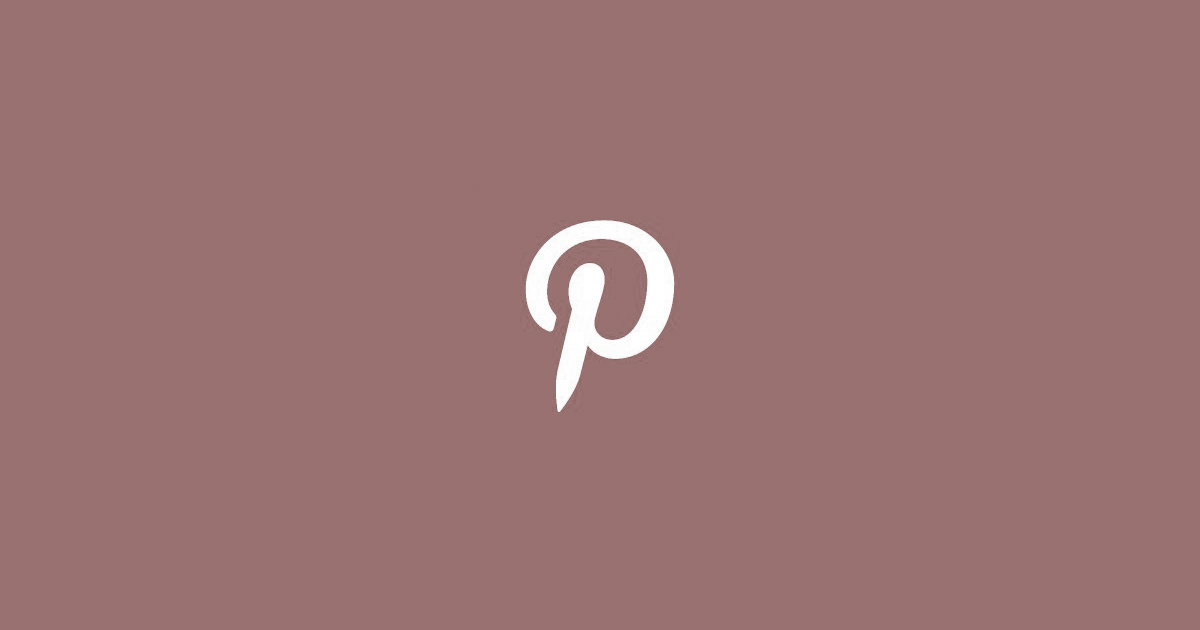 In this article we'll show you how to include various Pinterest widgets into your WordPress website with shortcode. The widgets are described in more...
BELIEFMEDIA CLIENT PLUGIN