DIGITAL MARKETING GROWTH EXPERTS
BeliefMedia is an Industry Leading digital media and marketing agency
FINANCE & MORTGAGE BROKER MARKETING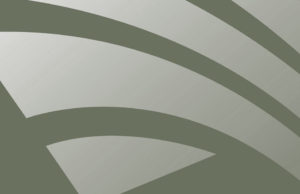 Every mortgage broker is aware that the Productivity Commission (PC) has recently evaluated the banking and broking relationship in an attempt to assess the...
DIGITAL MARKETING & ADVERTISING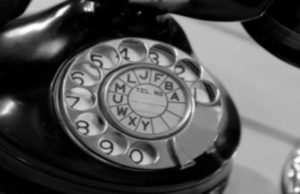 Some time back we wrote an article titled, "Beware of Mortgage Broker Scams" after receiving numerous telemarketing phone calls from an offshore call center....
WORDPRESS CODE & NEWS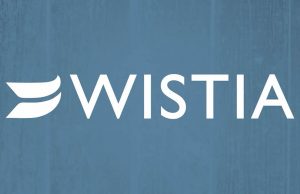 Wistia is a video platform designed primarily for businesses. Unlike other video hosting services, it has an extremely powerful API that permits access to...
SELECTED RANDOM ARTICLES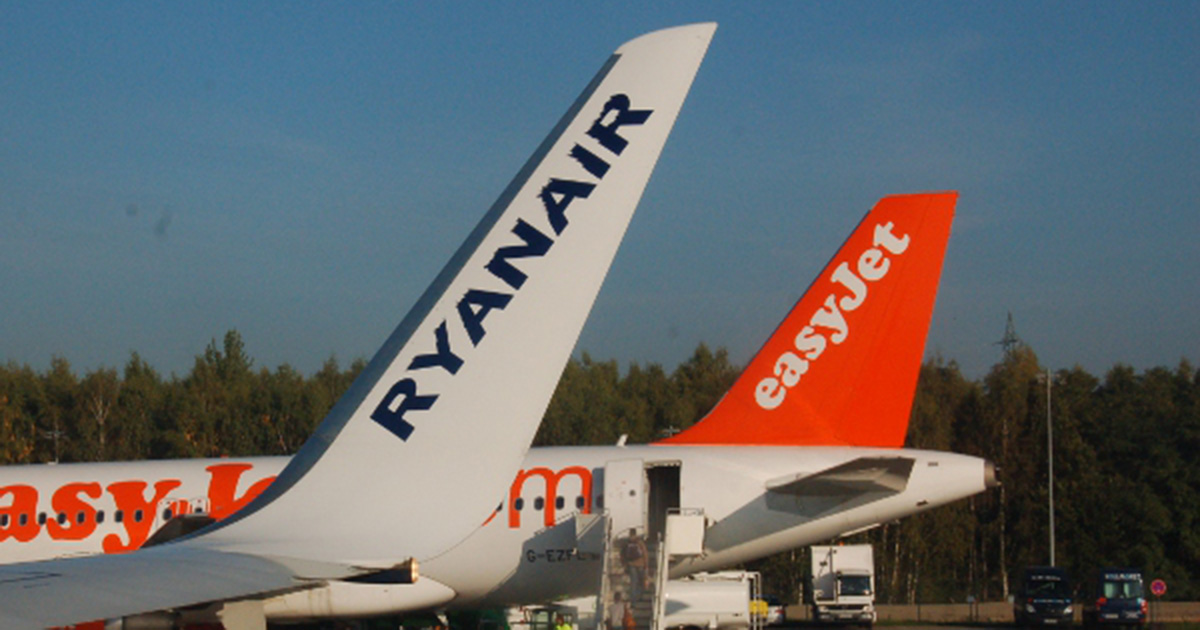 Who doesn't love an airline bitch-fight? The difference between European airlines and what we generally see in the Asia-Pacific arena is that the Europeans...
LATEST PINTEREST ARTICLE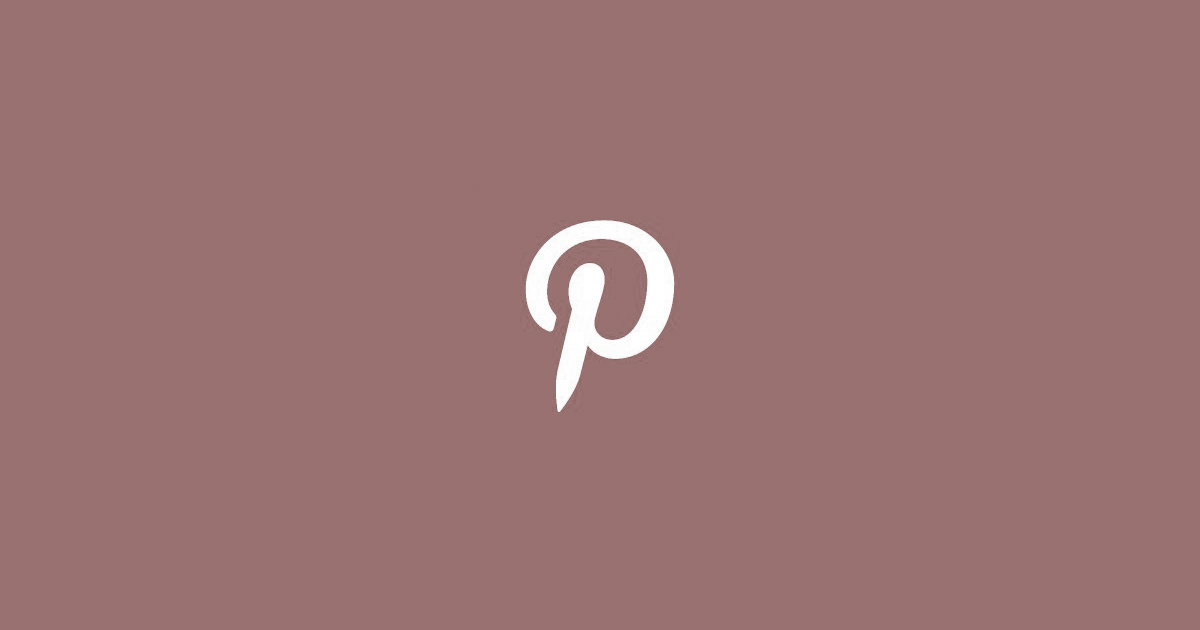 In this article we'll show you how to include various Pinterest widgets into your WordPress website with shortcode. The widgets are described in more...
BELIEFMEDIA CLIENT PLUGIN