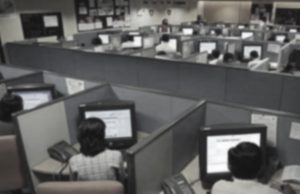 Some time back we published an article that detailed widespread non-compliance in the Australian Financial marketplace by way of unsolicited offshore lead generation. After...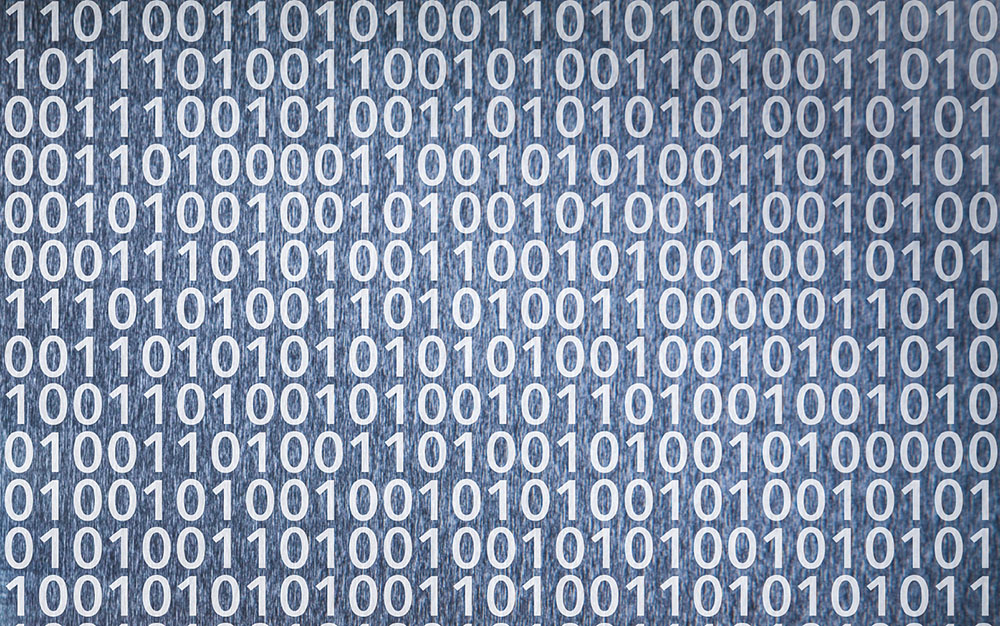 You shouldn't post your email address to the web. Ever. In another article on harvesting emails (as a demo) we demonstrate how we stored...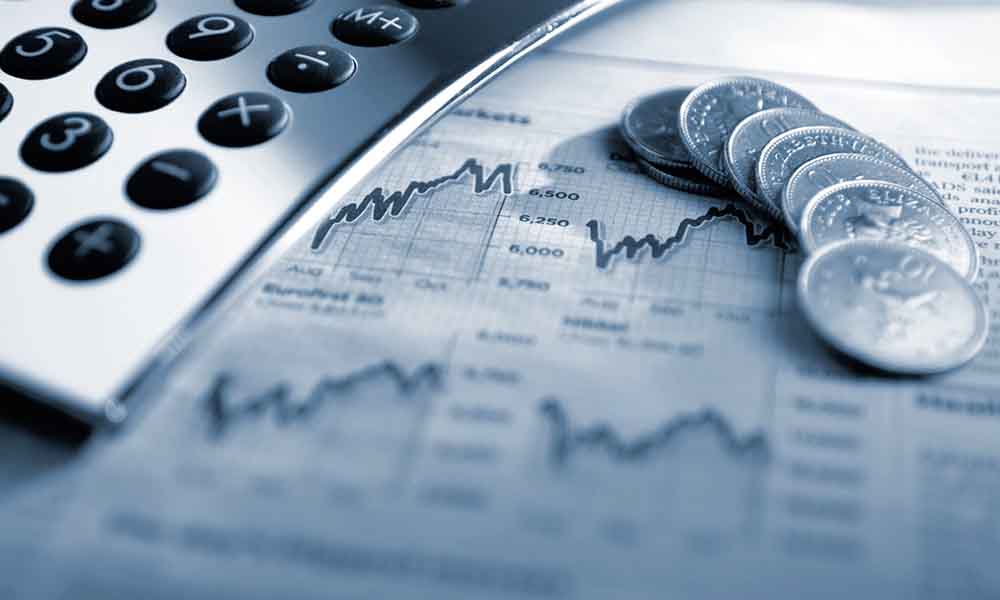 In 2005 I founded a finance company that went on to become a successful multi-million dollar business. I left that company completely in 2015...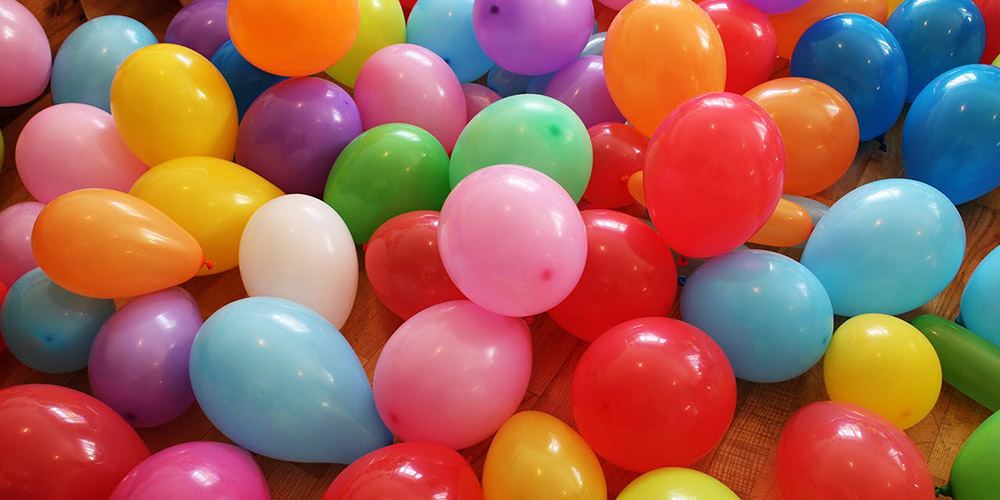 In early July of this year we made the decision to enroll my oldest daughter into an early education program designed to "... enable...