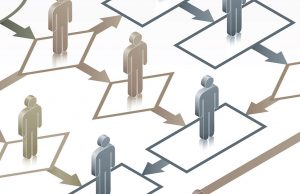 If you're familiar with our rather strict definitions of 'mailing list subscribers', 'leads', 'prospects' and 'opportunities', you'll appreciate why we'd never normally advocate sending...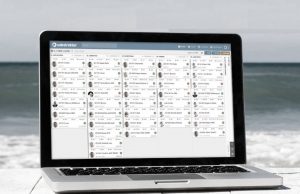 No marketing presence is anywhere near complete without a reliable, scalable, and easy-to-use system for scheduling post-settlement communications. Introduced as a module to support...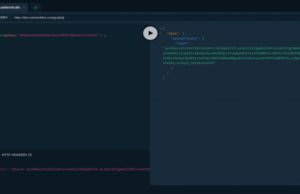 On the morning of Sunday the 10th this year I sent SalesTrekker an email after experiencing issues with their RESTful API. The support response...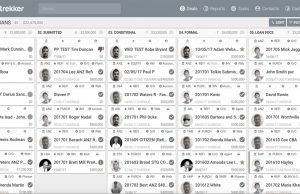 We deal with just about every aggregator software platform in some way or another. Most are generic platforms altered to provide the appearance of...