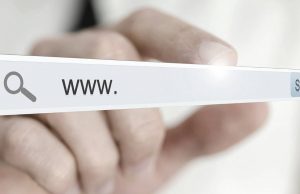 This article is a partial reproduction of the 0104 document sent to clients as part of our Growth programs. It introduces some considerations necessary...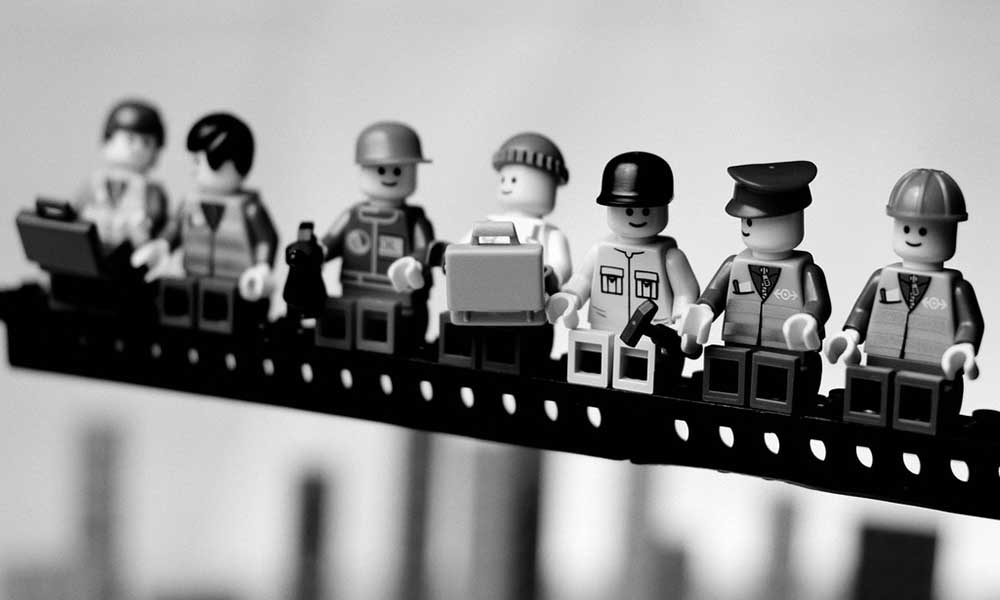 We've talked about the need for branded short URL services in the past. However, using third-party tools to represent your business isn't just about...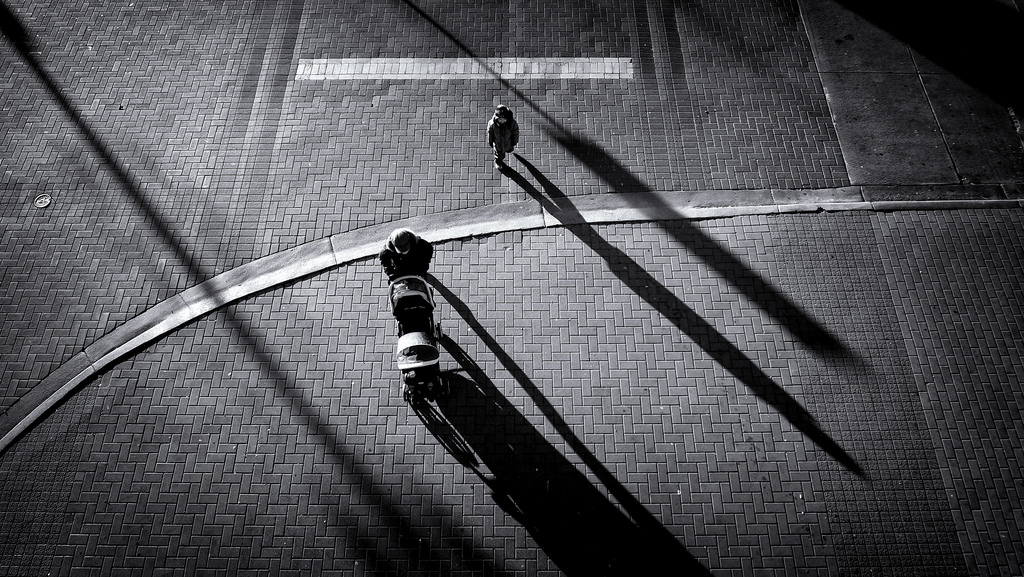 We've talked about the reasons behind branded URL truncation tools as far back as 2010. The branded tool is one we've long advocated for...