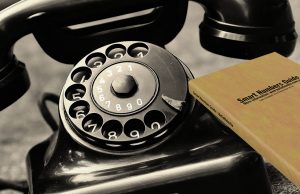 A short time ago we introduced the Smartnumber API that builds upon our existing (and pending) Smartnumber activities. One of the primary features that...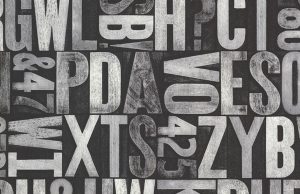 It's no secret we're fans of the (1300 and 1800) patterned Smartnumbers made available by the Australian Communications and Media Authority via the TheNumberingSystem...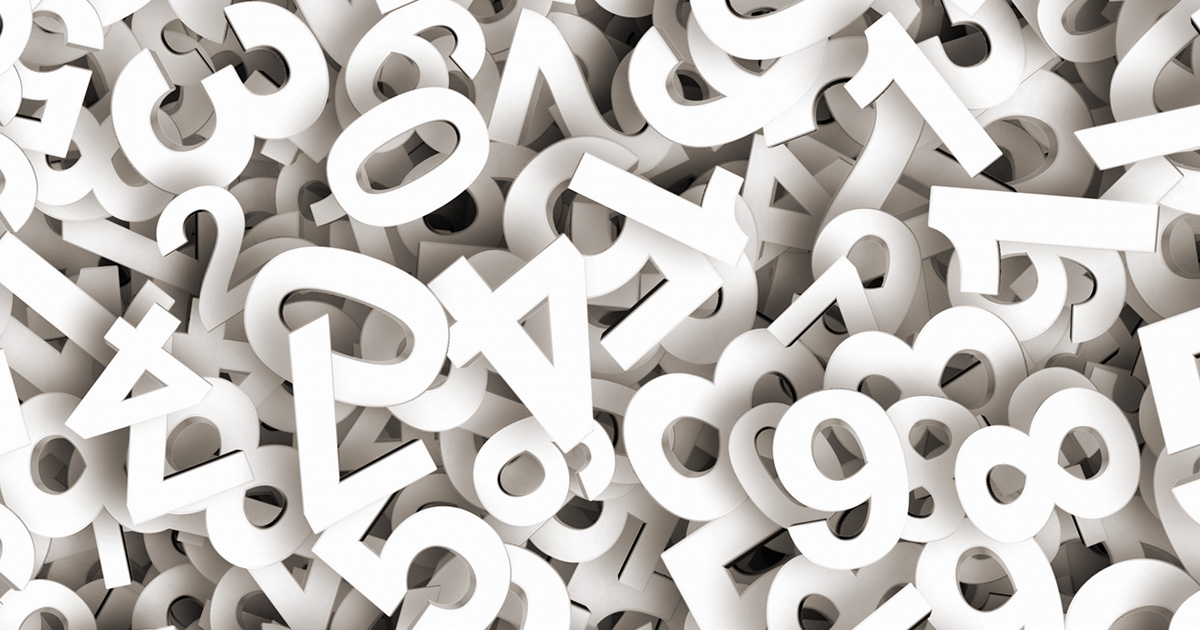 If we told you that you might double, or even triple, the effectiveness and volume of your inbound phone calls to your business phone...