Home
Tags
United airlines
Tag: united airlines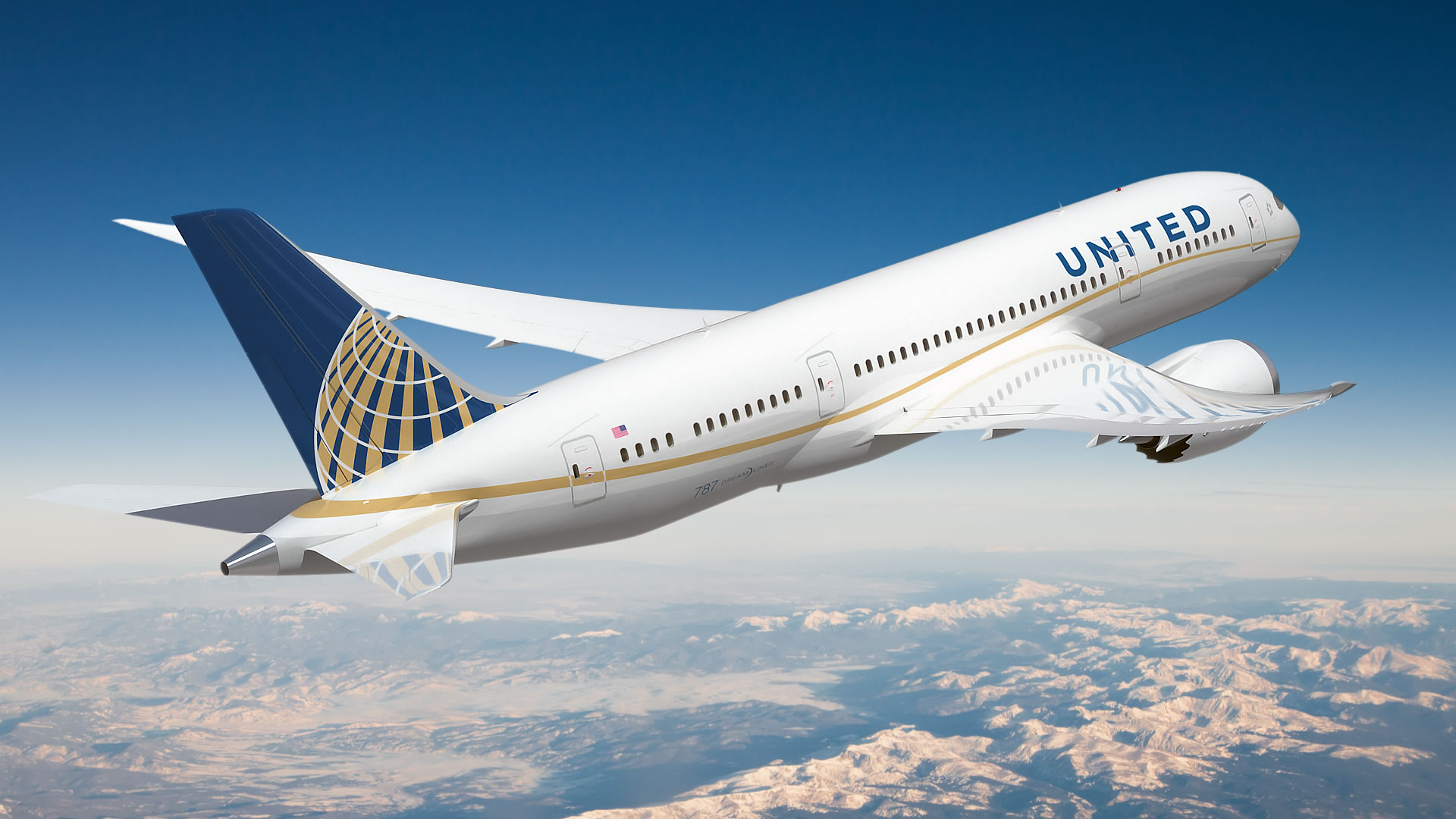 On the 9th April, 2017, a man was forcibly removed from United Airlines Flight 3411 in Chicago, set for Louisville, after it became necessary...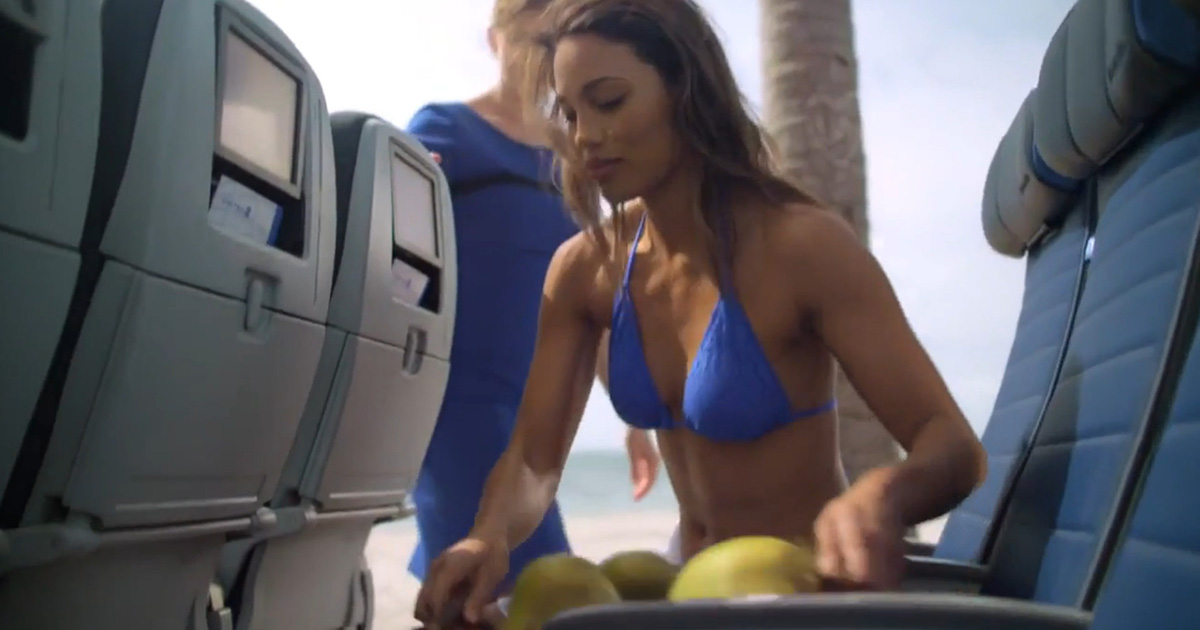 United Airline have released their latest inflight safety video. Rather than jump on the typical Internet bandwagon and celebrate the video as the airline...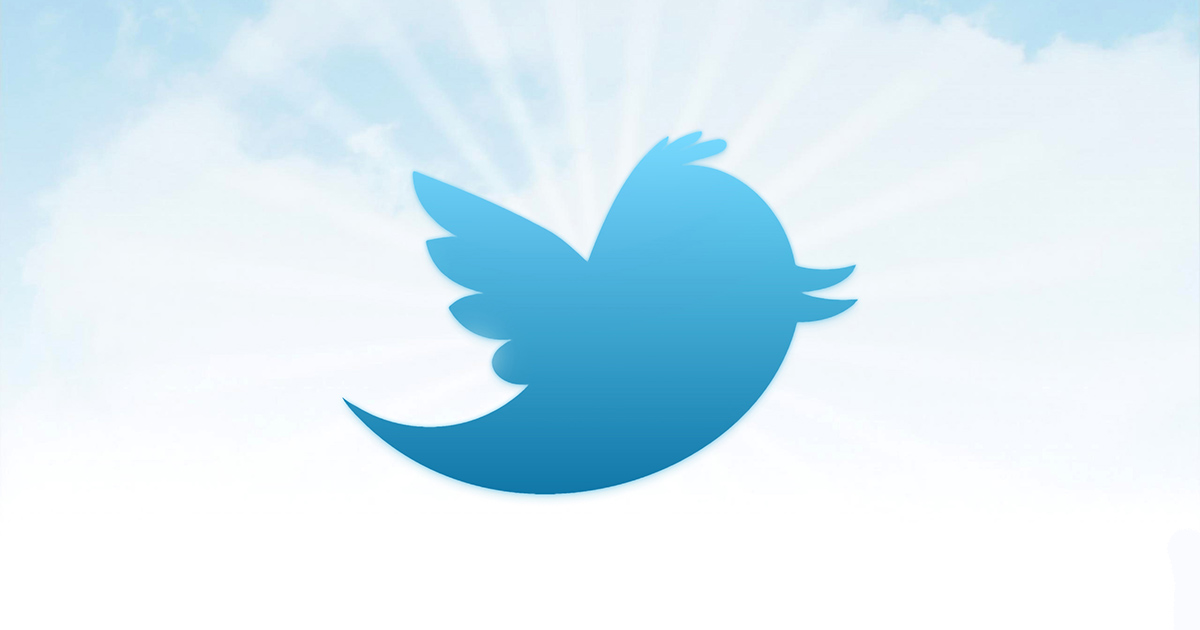 There are a number of risks associated with using third party applications to manage online relationships with customers. We discussed the risks associated with...