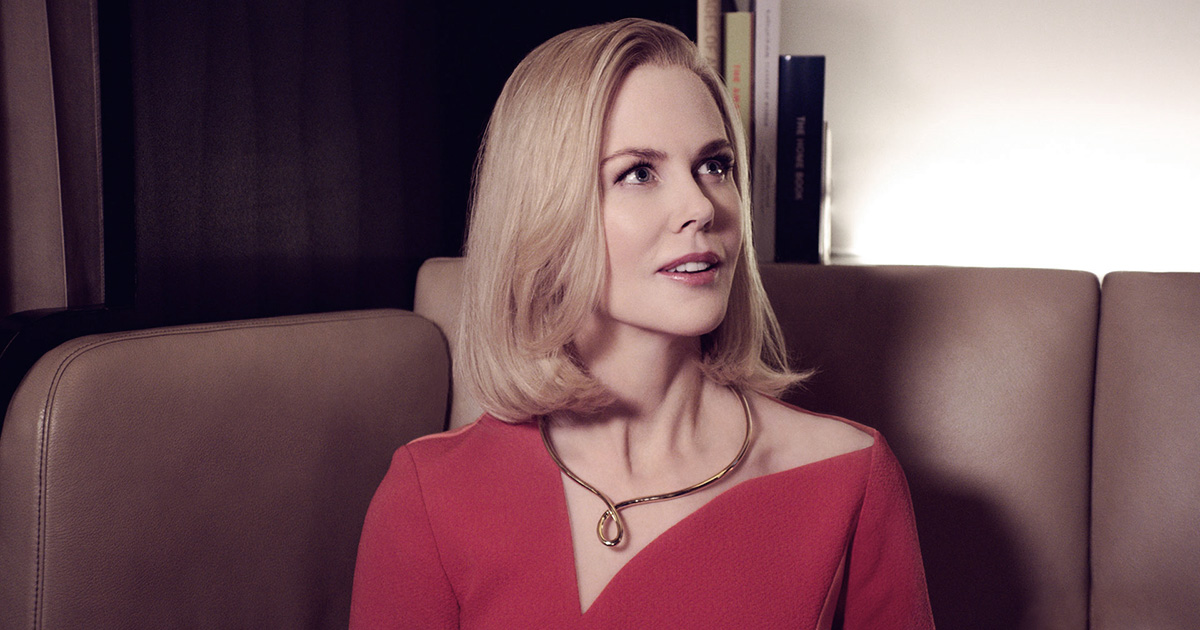 In the aftermath of Etihad's "Reimagining" TV Commercial with Nicole Kidman, the carrier has released a behind the scenes video reel that details some...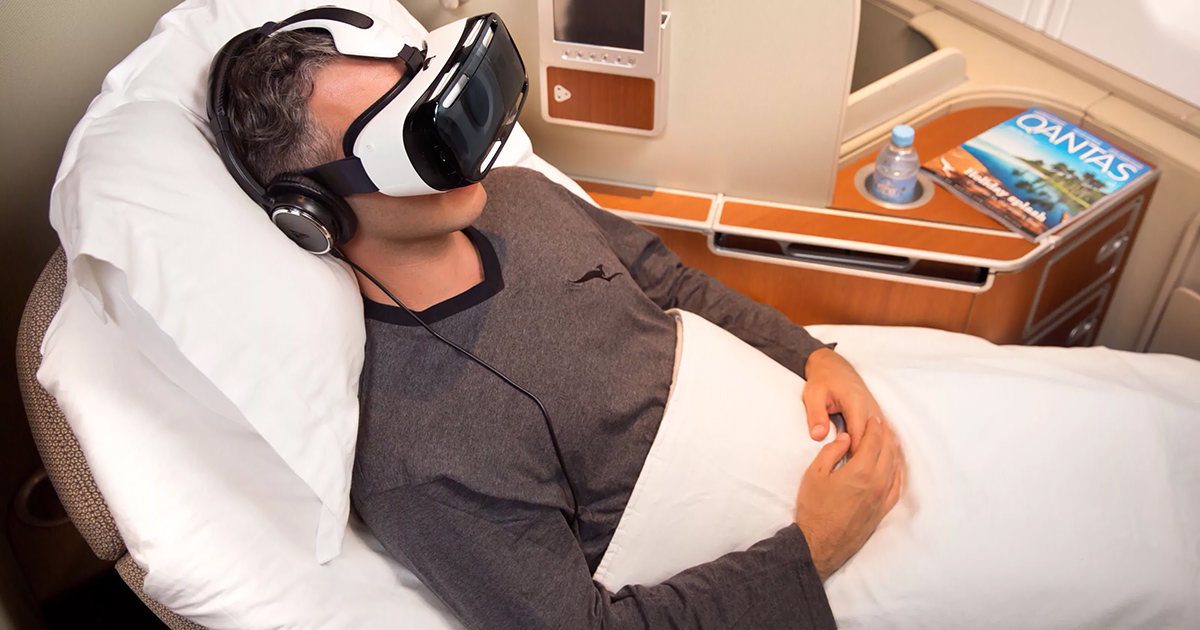 It appear that somebody at Qantas reads FLIGHT. Qantas will be trialing the Samsung VR (Virtual Reality) Gear headsets on board A380 services, as...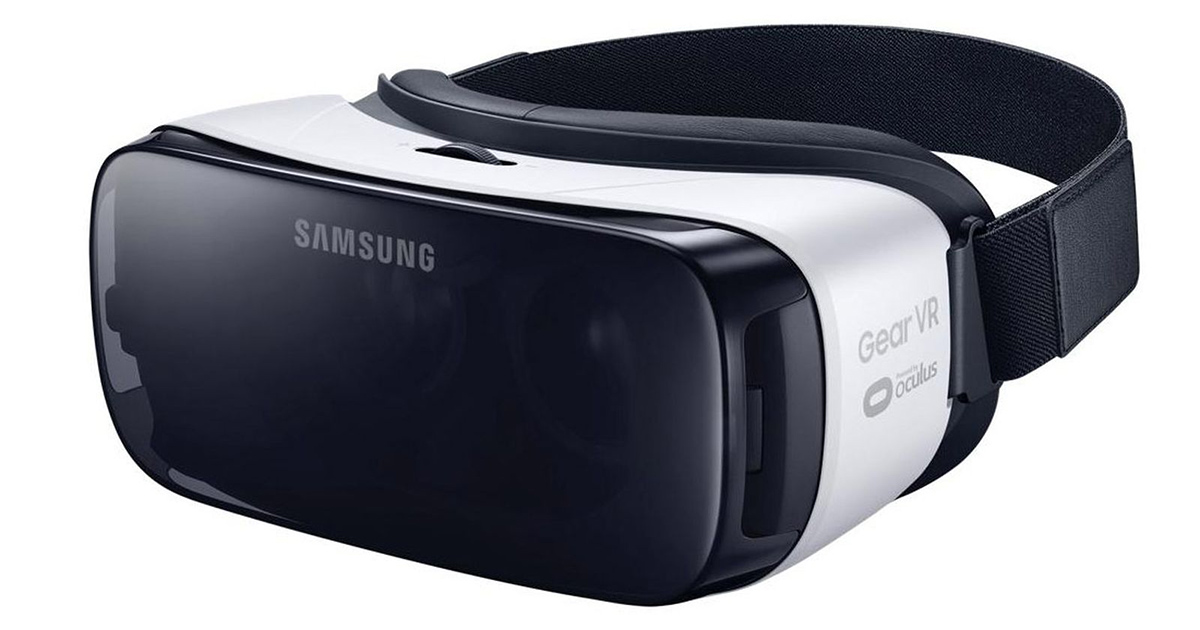 We've just attended a demonstration of Samsung's VR Gear for one of our techie websites. Designed by Samsung in collaboration with Oculus VR, the...